Welcome to our comprehensive guide on SketchUp alternatives! If you're searching for powerful and versatile software that can outshine SketchUp in both performance and features, you've come to the right place. In this article, we will unveil a selection of exceptional alternatives that can elevate your design and modeling endeavors to new heights. Whether you're an experienced architect, engineer, or passionate hobbyist, these alternatives offer an expansive range of tools and functionalities tailored to meet your unique requirements. So, let's embark on this journey and explore the top SketchUp alternatives that will empower you to create awe-inspiring designs!
Table of Contents
What Is SketchUp?
The Need for SketchUp Alternatives
Top SketchUp Alternatives

Option 1: Blender
Option 2: AutoCAD
Option 3: Rhino 3D
Option 4: 3ds Max

Exploring Other Noteworthy Alternatives

Option 5: SolidWorks

Versatility for Mechanical Engineering
Advanced Simulation Capabilities
Seamless Collaboration with Teammates
Extensive Library of Components

Option 6: ArchiCAD

Specialized for Architecture
Building Information Modeling (BIM) Integration
Intuitive Design Tools
Enhanced Visualization and Rendering

Option 7: Fusion 360

Cloud-Based Collaborative Design
Integration of CAD, CAM, and CAE
Parametric Design Capabilities
Simultaneous Multi-User Editing

Option 8: Sketchfab

Online 3D Model Sharing
Vast Collection of High-Quality Models
Augmented Reality (AR) and Virtual Reality (VR) Support
Interactive Viewer for Showcasing Designs

Conclusion
What Is SketchUp?
SketchUp, developed by Trimble Inc., stands as a prominent 3D modeling software in the industry. Its user-friendly interface, ease of use, and robust modeling tools have earned it widespread acclaim. With SketchUp, users can effortlessly create intricate 3D models, architectural designs, interior layouts, and much more. However, despite its strengths, you may find yourself yearning for alternative software options that provide additional features or cater to specific industry demands.
The Need for SketchUp Alternatives
While SketchUp remains a leading player in the 3D modeling realm, various factors drive the quest for superior alternatives. Let's delve into the key reasons why professionals like you are seeking SketchUp alternative solutions:
Unleash Your Creativity with Advanced Features: As a design professional, you might require advanced features and capabilities that surpass SketchUp's offerings. These could include access to cutting-edge rendering options, intricate geometry editing tools, or the ability to engage in parametric modeling.
Catering to Industry-Specific Requirements: Diverse industries possess unique needs and workflows. Designers in architecture, engineering, game development, or film production often seek software tailored to their specific demands, providing a competitive edge and enhancing efficiency.
Cost Considerations: While SketchUp offers a free version, its full-featured Pro version comes with a price tag. For those desiring cost-effective alternatives or open-source options that deliver exceptional performance, exploring other software solutions proves advantageous.
Seamless Integration and Compatibility: Compatibility with other software and file formats is paramount for seamless collaboration and integration into existing workflows. By opting for alternatives that offer enhanced interoperability with other design and CAD software, you can streamline your processes and boost productivity.
Now that we have a comprehensive understanding of the driving forces behind the search for SketchUp alternatives, let's dive into an in-depth exploration of the top options available.
Top SketchUp Alternatives
In this section, we will introduce you to several standout alternatives to SketchUp. These software options combine a robust feature set, unparalleled flexibility, and seamless compatibility to ensure an unrivaled design experience. Let's explore each alternative in detail:
Option 1: Blender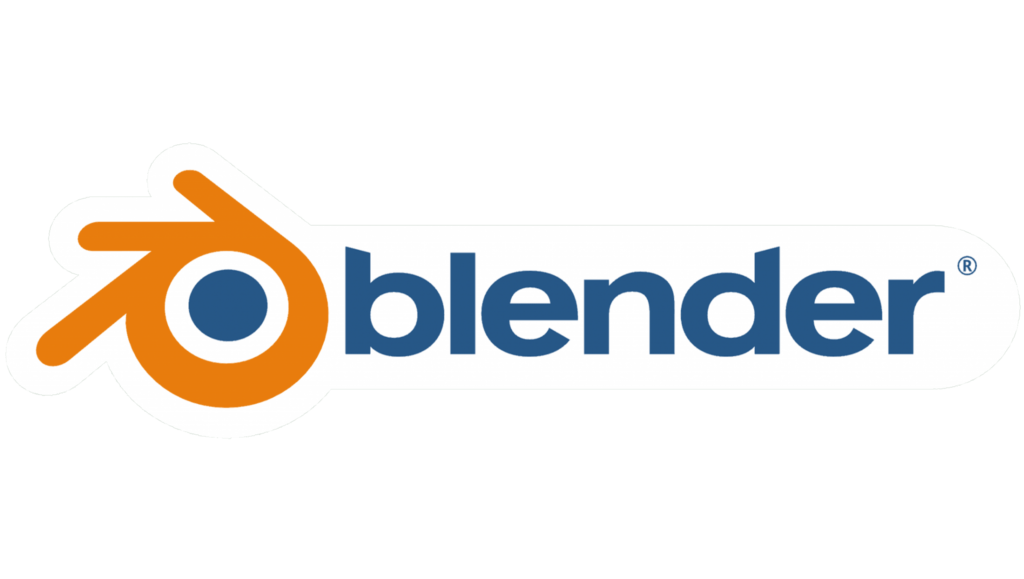 Blender reigns as a powerful, open-source 3D modeling and animation software that has taken the industry by storm. Boasting an extensive toolkit for modeling, texturing, lighting, and rendering, Blender has become a force to be reckoned with. Its node-based material system and advanced physics simulation capabilities make it the go-to choice for professionals seeking a feature-rich alternative to SketchUp. Furthermore, Blender's vibrant community continually contributes to its development, resulting in an extensive library of add-ons and plugins that enrich your design journey.
Option 2: AutoCAD

AutoCAD has emerged as an industry-standard software widely employed in architecture, engineering, and construction fields. Renowned for its comprehensive toolset, AutoCAD facilitates 2D drafting, 3D modeling, and documentation with unparalleled precision. Equipped with advanced dimensioning tools, extensive object libraries, and compatibility with various file formats, AutoCAD remains a firm favorite among professionals. Its seamless integration with other Autodesk software enables effortless collaboration and data exchange, empowering you to bring your design visions to life seamlessly.
Option 3: Rhino 3D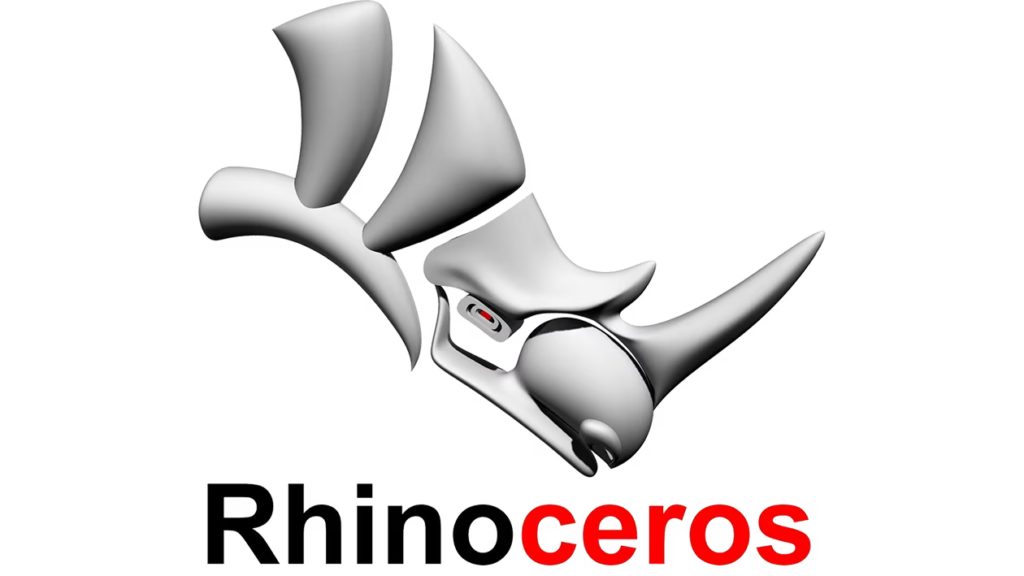 Rhino 3D, also known as Rhinoceros, stands as a versatile 3D modeling software renowned for its flexibility and impeccable geometry creation capabilities. Its intuitive interface and powerful toolset for surface modeling and NURBS (Non-Uniform Rational B-Splines) modeling make it a preferred choice for industrial designers, jewelry designers, and architects. Rhino 3D's ability to effortlessly generate organic and free-form designs sets it apart, unlocking endless possibilities for your creative expressions.
Option 4: 3ds Max

3ds Max represents a comprehensive 3D modeling, animation, and rendering software extensively utilized in the gaming, film, and visual effects industries. With advanced polygon modeling, character animation tools, particle and dynamics simulation, and photorealistic rendering capabilities, 3ds Max empowers artists and designers to breathe life into their visions. Supporting an extensive range of plugins and seamless integration with other Autodesk products, 3ds Max provides a robust platform for realizing your creative ambitions.
Exploring Other Noteworthy Alternatives
While the aforementioned options present exceptional alternatives to SketchUp, there are additional noteworthy choices that warrant exploration. Let's take a closer look at these alternatives and their unique features:
Option 5: SolidWorks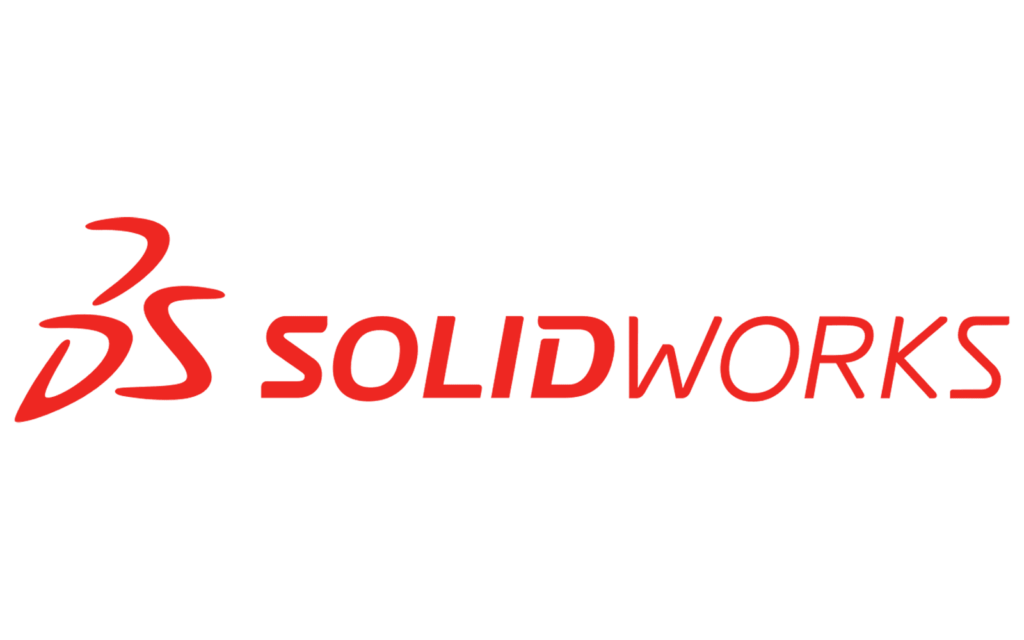 SolidWorks stands as a premier software suite specifically designed for mechanical engineering and product design. With a wide range of tools and functionalities, SolidWorks enables designers to create precise 3D models, simulate real-world conditions, and generate detailed manufacturing drawings. Key features of SolidWorks include:
a) Versatility for Mechanical Engineering
SolidWorks provides an extensive suite of tools tailored to the needs of mechanical engineers, allowing for efficient design and analysis of mechanical systems.
b) Advanced Simulation Capabilities
The software offers powerful simulation capabilities, enabling engineers to test and validate their designs under various conditions, such as stress, strain, and fluid flow analysis.
c) Seamless Collaboration with Teammates
SolidWorks facilitates collaboration by allowing multiple designers to work simultaneously on the same project, ensuring smooth coordination and efficient teamwork.
d) Extensive Library of Components
With an extensive library of pre-built components, SolidWorks expedites the design process and empowers engineers to focus on innovation and problem-solving.
Option 6: ArchiCAD

ArchiCAD stands out as a specialized software specifically tailored to the field of architecture. With its comprehensive set of tools and features, ArchiCAD empowers architects to design, visualize, and document their architectural projects with utmost precision. Noteworthy features of ArchiCAD include:
a) Specialized For Architecture
ArchiCAD caters exclusively to the needs of architects, providing a range of tools for architectural design, 3D modeling, and building information management.
b) Building Information Modeling (BIM) Integration
The software seamlessly integrates with the BIM methodology, allowing architects to manage and collaborate on complex building projects efficiently.
c) Intuitive Design Tools
ArchiCAD offers intuitive design tools, including parametric objects and intelligent building elements, enabling architects to streamline their design process.
d) Enhanced Visualization and Rendering
With advanced rendering capabilities, ArchiCAD enables architects to create stunning visualizations and walkthroughs, helping clients better understand and appreciate their designs.
Option 7: Fusion 360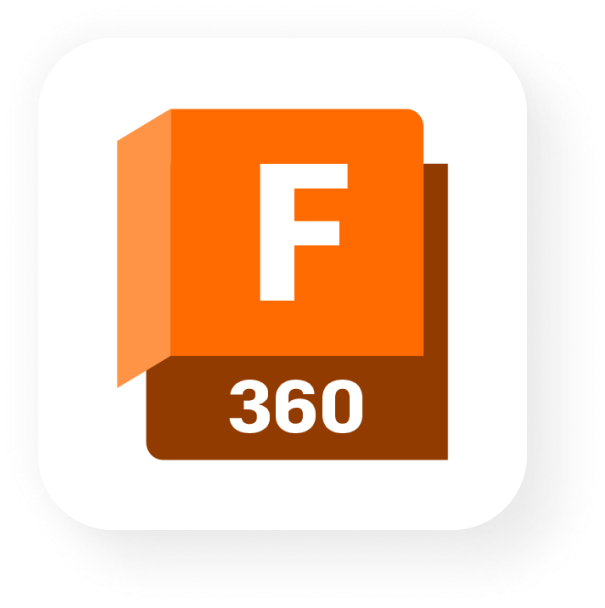 Fusion 360 represents a cloud-based software solution that combines CAD (Computer-Aided Design), CAM (Computer-Aided Manufacturing), and CAE (Computer-Aided Engineering) capabilities. It provides a holistic approach to design and manufacturing processes, making it an excellent choice for product designers and engineers. Key features of Fusion 360 include:
a) Cloud-Based Collaborative Design
Fusion 360 enables real-time collaboration among team members, allowing designers and engineers to work simultaneously on a project from anywhere in the world.
b) Integration of CAD, CAM, and CAE
By integrating CAD, CAM, and CAE functionalities, Fusion 360 provides a seamless workflow from design to manufacturing, streamlining the entire product development process.
c) Parametric Design Capabilities
The software offers powerful parametric modeling capabilities, allowing designers to create flexible and easily modifiable designs that adapt to changes in requirements.
d) Simultaneous Multi-User Editing
Fusion 360 supports simultaneous multi-user editing, facilitating efficient collaboration among designers, engineers, and stakeholders throughout the design and manufacturing stages.
Option 8: Sketchfab

Sketchfab offers a unique alternative to traditional 3D modeling software. Rather than focusing on design and modeling tools, Sketchfab serves as an online platform for 3D model sharing and showcasing. Noteworthy features of Sketchfab include:
a) Online 3D Model Sharing
Sketchfab provides a platform for users to upload, store, and share their 3D models with others, making it an excellent choice for artists, designers, and hobbyists looking to showcase their work.
b) Vast Collection of High-Quality Models
The platform hosts a vast library of high-quality 3D models created by a global community of artists, providing users with a rich resource for inspiration and reference.
c) Augmented Reality (AR) and Virtual Reality (VR) Support
Sketchfab supports AR and VR technologies, allowing users to experience and interact with 3D models in immersive virtual environments.
d) Interactive Viewer for Showcasing Designs
Sketchfab's interactive viewer enables users to embed 3D models directly into websites, portfolios, or presentations, enhancing the visualization and communication of design concepts.
Conclusion
In conclusion, if you're seeking SketchUp alternatives that surpass its capabilities and cater to your unique design needs, there are several remarkable options to consider. Blender, AutoCAD, Rhino 3D, and 3ds Max represent just a handful of the exceptional alternatives available to you. Each software offers distinctive features, flexibility, and compatibility, ensuring they cater to diverse industries and workflows. Additionally, SolidWorks, ArchiCAD, Fusion 360, and Sketchfab offer specialized functionalities that further expand your range of choices. We encourage you to evaluate your requirements, carefully considering the strengths of each alternative, and select the one that aligns best with your design aspirations. Embrace the power of these alternatives, and unlock a world of possibilities for your 3D modeling and design endeavors!