In today's fast-paced business world, having the right tools and software is crucial for success. Zoho has been a popular choice for many businesses, offering a suite of applications that cover everything from CRM to project management. However, as technology advances and business needs evolve, it is essential to explore other options that might better suit your specific requirements. In this comprehensive guide, we will dive into the world of Zoho alternatives, uncovering their unique features, limitations, and benefits to help you make an informed decision.
Features of Zoho: Streamlining Your Business Processes
Zoho has gained popularity for a reason. It boasts an array of powerful features designed to streamline various business processes. Let's explore some of these standout features:
1. Comprehensive CRM Capabilities:
At the heart of Zoho lies its robust CRM system. From lead tracking to sales forecasting, Zoho's CRM empowers your sales team with real-time insights and automation, helping them close deals faster and build stronger customer relationships. With a user-friendly interface and customizable fields, managing customer interactions becomes more efficient than ever.
2. Robust Project Management:
Zoho Projects offers a powerful project management platform that allows you to plan, track, and collaborate seamlessly. Gantt charts provide a visual representation of project timelines, making it easier to allocate resources and manage tasks effectively. Team members can update their progress, ensuring everyone stays on the same page and projects stay on track.
3. Versatile Collaboration Tools:
In today's interconnected world, collaboration is key to success. Zoho's suite includes communication and collaboration tools like Zoho Mail, Zoho Docs, and Zoho Meeting, fostering seamless teamwork and file sharing. With real-time document editing and video conferencing capabilities, your team can collaborate effortlessly, regardless of their location.
4. Customizable Reports and Analytics:
Data-driven decision-making is crucial for any business. Zoho Analytics allows you to convert raw data into actionable insights. Create custom reports and interactive dashboards, analyzing trends, identifying opportunities, and addressing potential challenges. With a wide range of data visualization options, Zoho Analytics makes data analysis both insightful and visually engaging.
Limitations of Zoho: Room for Improvement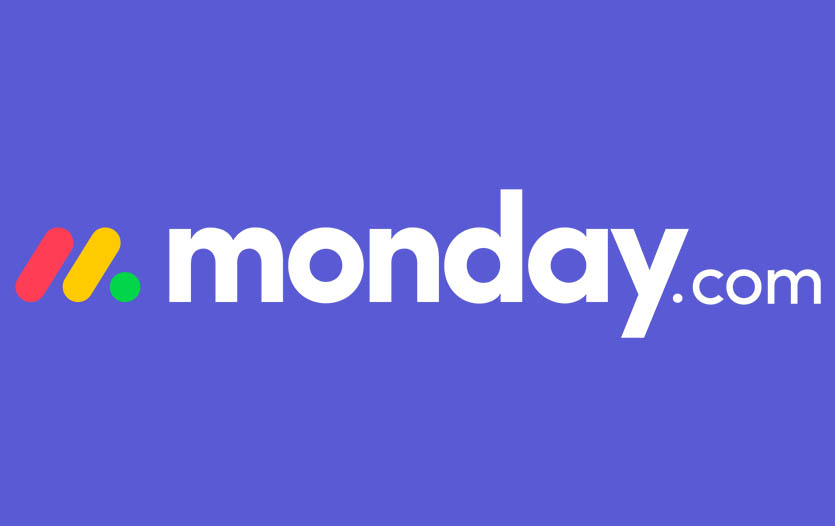 Despite its strengths, Zoho is not without its limitations. Here are a few areas where it might fall short:
1. Steeper Learning Curve:
With its extensive range of applications, Zoho can overwhelm new users. Onboarding might take longer than expected, as employees need time to familiarize themselves with the various tools and features. While Zoho offers excellent documentation and customer support, some businesses may prefer a more straightforward and intuitive solution.
2. Integration Complexity:
Although Zoho provides a suite of applications, integrating them with other third-party tools may pose challenges for seamless data flow. Some businesses require a more open and flexible platform that effortlessly connects with their existing software stack.
3. Limited Customization:
For businesses with highly specialized workflows or specific industry requirements, Zoho's customization options might not be as extensive as desired. This limitation can hinder the software's ability to adapt fully to unique business processes.
4. Scalability Concerns:
While Zoho serves the needs of many small and medium-sized businesses, growing enterprises might find it challenging to scale certain aspects of Zoho's offerings to match their expanding needs. As businesses expand, they require solutions that can accommodate increased data, users, and operations without compromising performance.
Benefits of Exploring Zoho Alternatives: A New Perspective
When considering Zoho alternatives, you open up new possibilities for optimizing your business processes. Here are some compelling reasons to explore Zoho alternative solutions:
1. Tailored Solutions:
No two businesses are exactly alike. By exploring Zoho alternative software options, you have the opportunity to find a solution that best aligns with your specific needs and processes. This tailor-made approach can lead to increased efficiency and productivity across your organization.
2. Enhanced User Experience:
Different software platforms offer varying user experiences. By venturing into alternative options, you may discover a platform with a more intuitive interface and user-friendly features, leading to faster adoption among your teams. This enhanced user experience can result in higher user satisfaction and better overall performance.
3. Cost-Effectiveness:
For budget-conscious businesses, exploring Zoho alternatives can yield cost savings. Some alternatives might offer more flexible pricing plans, allowing you to choose a package that suits your business size and requirements without overburdening your finances.
4. Competitive Advantage:
In today's competitive landscape, standing out is vital. Adopting a lesser-known but innovative Zoho alternative can give your business a competitive edge. A unique software solution might help you streamline processes, deliver better customer experiences, and differentiate your business from competitors.
5. Integration Flexibility:
The ability to seamlessly integrate with existing tools and software is crucial for smooth operations. Some alternatives excel in offering seamless integrations with a wide array of third-party tools, providing you with a unified ecosystem that maximizes efficiency and data flow.
Top Zoho Alternatives For Your Business Needs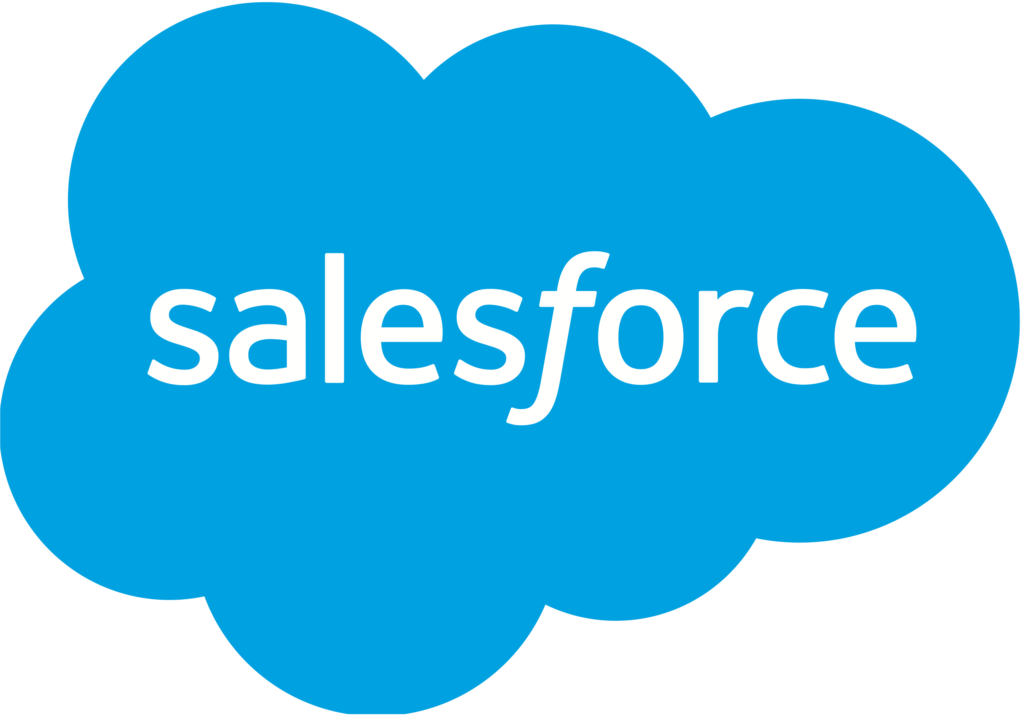 1. Salesforce
Renowned for its robust CRM functionalities and extensive app marketplace, Salesforce is a leader in the customer relationship management space. Its vast customization options, powerful reporting capabilities, and scalability make it a top choice for businesses of all sizes.
2. HubSpot
Known for its inbound marketing and sales tools, HubSpot offers a user-friendly platform that integrates seamlessly with various business applications. Its marketing automation, lead tracking, and customer service features make it a comprehensive solution for nurturing leads and delighting customers.
3. Microsoft Dynamics 365
Combining CRM and ERP capabilities, Microsoft Dynamics 365 provides an end-to-end solution for your business needs. Its deep integration with Microsoft products and robust analytics features ensure a unified and data-driven approach to managing your business processes.
4. Freshworks
Offers a suite of products for customer support, sales, and marketing, including Freshsales, Freshdesk, and Freshservice. Freshworks is known for its user-friendly interface, automation capabilities, and AI-powered chatbots, enabling businesses to deliver exceptional customer experiences.
5. Monday.com
With its visual project management and team collaboration features, Monday.com is an excellent choice for enhancing team productivity. Its customizable workflows, task dependencies, and real-time updates make it a preferred option for managing projects effectively.
6. Insightly
Tailored for small and medium-sized businesses, Insightly provides an easy-to-use CRM and project management platform. Its simple interface, integration options, and task management tools help teams stay organized and focused on their goals.
7. Bitrix24
Offers an all-in-one suite that includes CRM, project management, collaboration tools, and more, making it ideal for startups and SMBs. With features like the social intranet, video conferencing, and HR tools, Bitrix24 facilitates seamless communication and efficient collaboration among teams.
8. Odoo
As an open-source ERP and CRM solution, Odoo allows for extensive customization and flexibility to suit your business processes. With a modular approach, you can pick and choose the features you need, making it a cost-effective option for businesses with specific requirements.
9. Pipedrive
Focused on sales CRM, Pipedrive simplifies lead tracking and deal management, helping your sales team close more deals. Its visual sales pipeline, automation features, and email tracking capabilities aid in optimizing the sales process.
10. Agile CRM
Providing CRM, marketing automation, and customer service tools, Agile CRM caters to the needs of growing businesses. Its built-in telephony, web engagement, and social media integrations enable businesses to reach customers through various channels.
11. SugarCRM
Known for its highly customizable CRM solutions, SugarCRM offers a flexible platform to adapt to your unique business requirements. Its open-source nature and extensive API support allow for seamless integrations and tailored workflows.
12. Nimble
A social CRM platform that integrates with social media, Nimble helps you build better customer relationships through various channels. With its social listening and engagement tools, you can interact with customers in real-time, strengthening brand loyalty.
Factors to Consider When Choosing the Perfect Alternative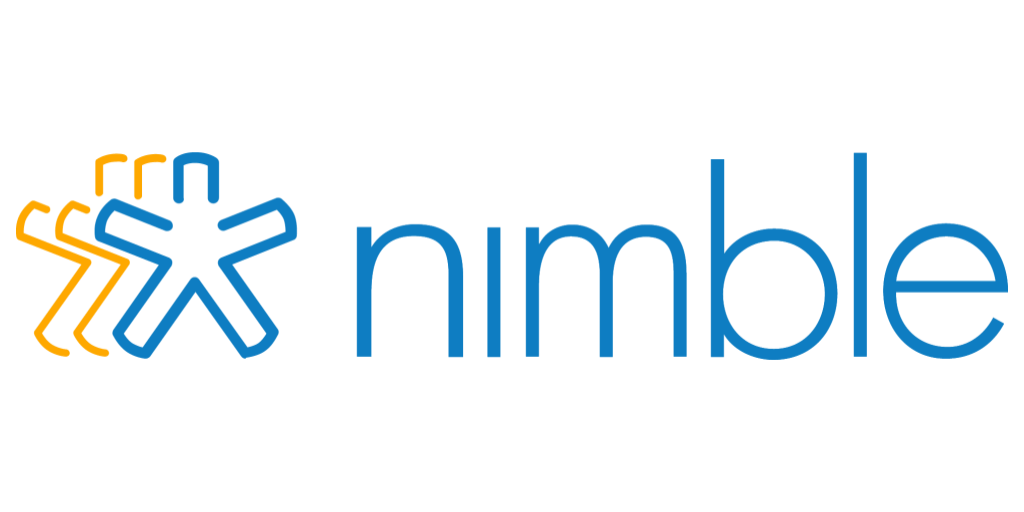 1. Scalability and Flexibility
Ensure the chosen alternative can grow with your business and adapt to changing needs. A scalable solution will save you the hassle of transitioning to another platform as your business expands.
2. Integration Possibilities
Look for alternatives that seamlessly integrate with your existing tools to create a unified ecosystem. A well-integrated software stack promotes data consistency and reduces the need for manual data entry.
3. User Interface and User Experience
An intuitive and user-friendly interface can improve user adoption and productivity. Consider options with clean designs and logical navigation to enhance user satisfaction.
4. Pricing and Value for Money
Evaluate the pricing plans and features to find the best value for your budget. Remember to factor in any additional costs, such as training or customizations, when comparing alternatives.
Conclusion: Embracing Change for Business Success
In conclusion, while Zoho is a reputable and feature-rich software suite, exploring alternative solutions can open doors to optimized workflows, enhanced productivity, and potential cost savings. Salesforce, HubSpot, Microsoft Dynamics 365, Freshworks, and the other alternatives mentioned in this article offer robust capabilities and innovative features that may resonate better with your business needs.
By carefully assessing your requirements and considering the factors outlined above, you can confidently choose the perfect alternative that propels your business to new heights of success. Embrace change as an opportunity to improve your processes, streamline your operations, and deliver exceptional experiences to your customers.
Remember, finding the right software solution is not just about outranking other websites but about finding the best fit for your business's unique needs and growth trajectory. Continuously evaluate your business requirements, stay informed about emerging technologies, and be open to exploring new possibilities to stay ahead in the ever-evolving world of business software solutions.