Welcome to our comprehensive guide on finding the perfect Datadog alternative for your business needs. In this article, we'll delve into the world of monitoring and analytics tools, exploring alternatives to Datadog that can provide you with exceptional performance and features. By the end of this guide, you'll be equipped with valuable insights to make an informed decision about the ideal monitoring solution for your organization.
Table of Contents
Understanding the Need for Datadog Alternatives
Criteria for Choosing the Right Alternative
Top Datadog Alternatives

Alternative 1: Splunk
Alternative 2: New Relic
Alternative 3: Dynatrace

Detailed Analysis of Datadog Alternatives

Alternative 1: Splunk

Features and Functionality
Scalability
Ease of Use
Cost

Alternative 2: New Relic

Features and Functionality
Scalability
Ease of Use
Cost

Alternative 3: Dynatrace

Features and Functionality
Scalability
Ease of Use
Cost

Conclusion
Understanding the Need for Datadog Alternatives
While Datadog is undoubtedly a popular and robust monitoring tool, it's essential to evaluate alternative options that can offer similar or even superior capabilities. Diversifying your options allows you to explore different features, pricing structures, and specific functionalities that may better align with your unique requirements. Additionally, by considering alternatives, you can ensure you're not solely reliant on a single platform, mitigating any potential risks or limitations associated with a sole provider.
Criteria for Choosing the Right Alternative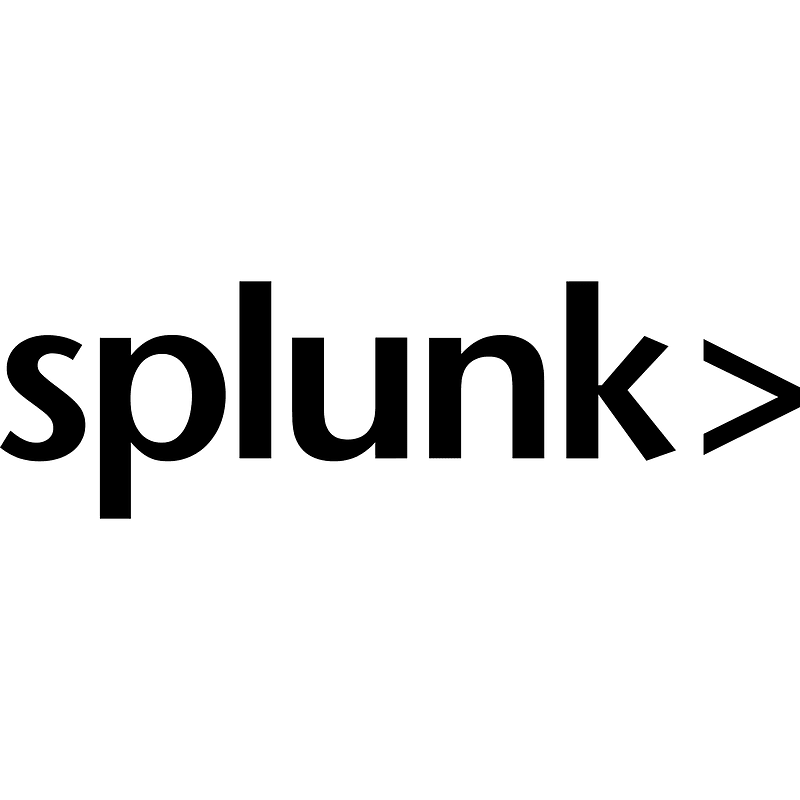 Before diving into the top Datadog alternatives, let's discuss the key criteria you should consider when evaluating these options:
Features and Functionality
When selecting a monitoring tool, it's crucial to assess the range of features and functionalities it offers. Look for alternatives that provide comprehensive coverage across infrastructure monitoring, log management, application performance monitoring (APM), and cloud integration. Robust features such as real-time data analysis, customizable dashboards, and advanced alerting mechanisms can greatly enhance your monitoring capabilities.
Scalability
As your business grows, your monitoring solution should be able to handle increased data volumes, user traffic, and expanding infrastructure. Consider alternatives that offer scalability, ensuring they can accommodate your organization's growth without compromising performance. Look for features like horizontal scaling, distributed architecture, and the ability to handle large-scale deployments.
Ease of Use
User-friendliness is a critical factor when choosing a monitoring tool. Evaluate the interface and workflows of potential alternatives to ensure they are intuitive and easy to navigate. A tool with a steep learning curve can hinder adoption and slow down your monitoring processes. Look for solutions that provide a seamless onboarding experience, offer intuitive visualizations, and allow for easy customization of dashboards and reports.
Cost
Budget considerations play a significant role in selecting the right alternative. Evaluate the pricing structures of different alternatives and compare them against the value they provide. While cost shouldn't be the sole deciding factor, it's important to strike a balance between the features, support, and scalability offered by the alternative and its overall cost-effectiveness.
Top Datadog Alternatives
Alternative 1: Splunk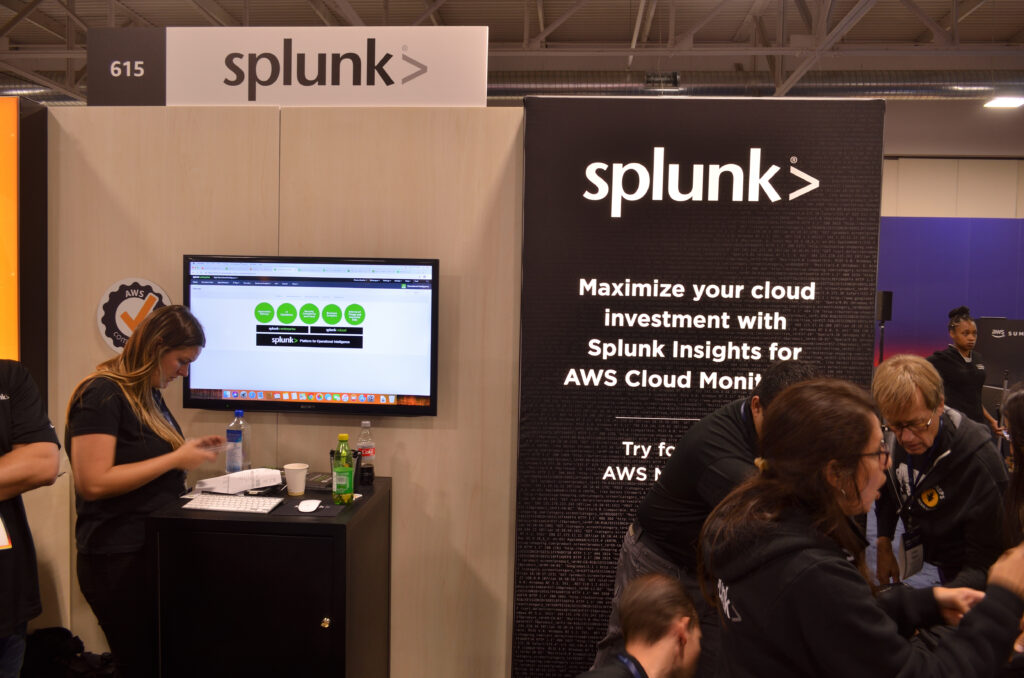 Splunk is a powerful monitoring and analytics platform widely recognized for its comprehensive features and versatility. It offers a range of solutions, including Splunk Enterprise, Splunk Cloud, and Splunk IT Service Intelligence (ITSI). Let's explore the key aspects of Splunk as a Datadog alternative:
Features and Functionality
Splunk provides an extensive set of features that enable you to gain deep insights into your infrastructure, applications, and logs. It offers real-time monitoring and analysis, allowing you to detect issues promptly and make informed decisions. With Splunk, you can collect and index data from various sources, including servers, applications, network devices, and more. Its robust search capabilities, and machine learning algorithms enable you to uncover hidden patterns and trends within your data. Additionally, Splunk offers customizable dashboards, alerts, and reporting functionalities, empowering you to monitor and optimize your systems effectively.
Scalability
Splunk is designed to handle large-scale deployments and can scale horizontally to accommodate growing data volumes. Its distributed architecture allows for efficient data processing and storage, ensuring optimal performance even in complex environments. Whether you have a small business or an enterprise-level organization, Splunk offers the scalability required to meet your evolving needs.
Ease of Use
Splunk provides a user-friendly interface that simplifies the process of setting up and managing your monitoring environment. Its intuitive workflows and navigation make it easy to configure data sources, perform searches, and create visualizations. Splunk's flexible customization options enable you to tailor the tool to your specific requirements, ensuring a seamless user experience.
Cost
Splunk's pricing structure is based on data volume ingested and indexed per day. While it may have a higher price point compared to some alternatives, the value it provides through its extensive features, scalability, and ease of use justifies the investment. Splunk offers different pricing tiers to cater to various business sizes and needs, ensuring that you can choose a plan that aligns with your budget.
Alternative 2: New Relic

New Relic is a popular alternative to Datadog, primarily known for its robust application performance monitoring (APM) capabilities. Let's explore why it's a compelling choice:
Features and Functionality
New Relic specializes in providing deep visibility into your application stack. It offers comprehensive APM features, including real-time monitoring, code-level insights, and transaction tracing. With New Relic, you can identify performance bottlenecks, optimize application speed, and deliver exceptional user experiences. In addition to APM, New Relic also offers infrastructure monitoring, browser monitoring, and mobile application monitoring, providing a holistic view of your entire stack.
Scalability
New Relic is built to handle the demands of modern applications and infrastructure. Its scalable architecture allows it to adapt to your evolving needs, whether you're running a single application or managing a complex microservices environment. New Relic's ability to scale with your business ensures that you can continue to monitor and optimize performance as you grow.
Ease of Use
New Relic offers a user-friendly interface that simplifies the monitoring and troubleshooting process. Its intuitive dashboards and visualizations enable you to identify issues and take proactive measures quickly. New Relic's seamless integration with popular frameworks and languages further enhances its ease of use, allowing you to get up and running with minimal configuration.
Cost
New Relic's pricing is primarily based on the number of hosts or instances you monitor, along with the additional features you choose to include. While the pricing structure may vary depending on your specific requirements, New Relic provides transparent pricing plans that allow you to select the most suitable option for your budget. The value it offers in terms of APM capabilities and performance optimization justifies the investment for many businesses.
Alternative 3: Dynatrace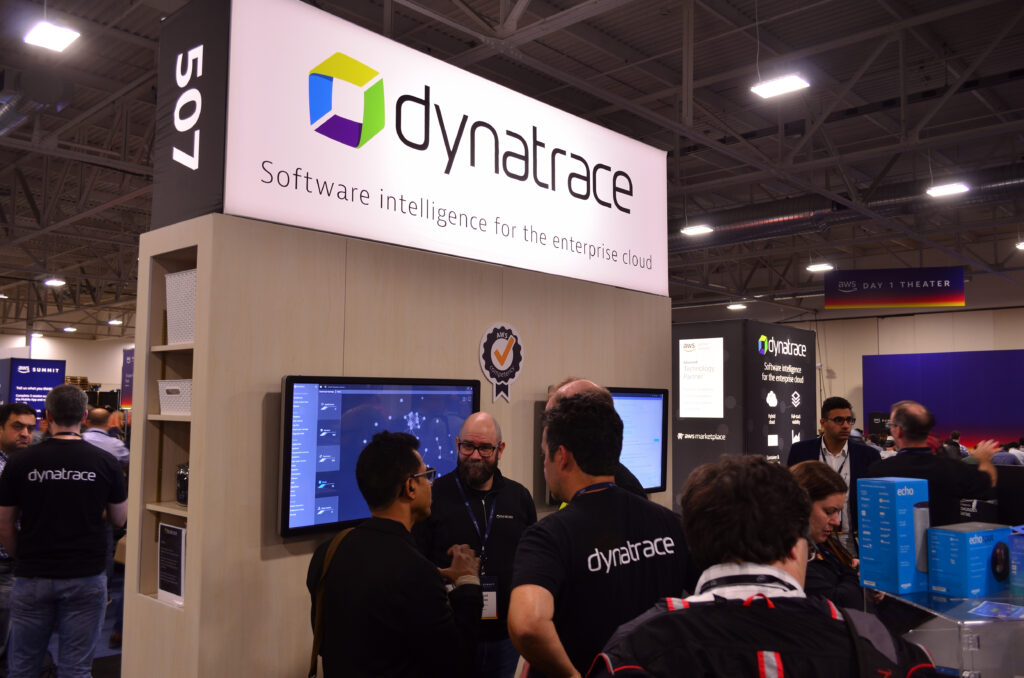 Dynatrace is a cutting-edge monitoring tool that leverages artificial intelligence (AI) and automation to provide unparalleled insights into your infrastructure and applications. Let's delve into its key aspects:
Features and Functionality
Dynatrace offers a comprehensive suite of monitoring and observability capabilities. It provides real-time, AI-powered monitoring across cloud-native and hybrid environments. Dynatrace automatically discovers and maps your entire infrastructure, applications, and dependencies, enabling you to gain a holistic view of your systems. It offers intelligent root cause analysis, anomaly detection, and precise performance insights. With Dynatrace, you can optimize resource allocation, improve user experience, and ensure the smooth functioning of your applications.
Scalability
Dynatrace is designed to scale seamlessly, allowing you to monitor large-scale deployments and complex environments. Its intelligent monitoring capabilities adapt to dynamic infrastructure changes, ensuring continuous visibility and performance insights. Dynatrace can handle the challenges of scaling horizontally and vertically, accommodating your growing infrastructure and data requirements.
Ease of Use
Dynatrace provides a user-friendly interface that simplifies monitoring and troubleshooting processes. Its AI-driven automation reduces manual efforts and enables quick identification of performance issues. Dynatrace offers customizable dashboards, visualizations, and reporting features, allowing you to tailor the tool to your specific needs. The intuitive navigation and seamless integration with popular cloud platforms make Dynatrace a user-friendly alternative.
Cost
Dynatrace's pricing is based on the size and complexity of your environment, including the number of monitored hosts and cloud instances. While Dynatrace may have a higher price point compared to some alternatives, its advanced AI capabilities and comprehensive monitoring features deliver significant value. The cost is justified by the ability to proactively identify and resolve issues, optimize performance, and ensure the stability of your systems.
Conclusion
In conclusion, when searching for a Datadog alternative, it's essential to consider your organization's unique requirements, budget, and growth plans. By evaluating alternatives such as Splunk, New Relic, and Dynatrace, you can identify the monitoring solution that best aligns with your needs. Remember to assess features, scalability, ease of use, and cost when making your decision. Each of these alternatives offers its own strengths and capabilities, ensuring that you can find the ideal fit for your business.
Now that you're armed with this knowledge go forth and explore the world of Datadog alternatives. Embrace the opportunity to discover a monitoring solution that not only meets but exceeds your expectations. Remember, the right alternative can propel your organization to new heights of efficiency, reliability, and success.