Welcome, dear readers, to our comprehensive guide on finding the perfect Hulu alternative that suits your streaming preferences. As experts in the streaming industry, we understand the importance of having access to a diverse range of content that caters to your interests. Whether you seek family-friendly shows, gripping dramas, thrilling action movies, or captivating documentaries, we have you covered. Let's explore some fantastic Hulu alternatives that will surely elevate your streaming experience.
1. Reasons To Look For A Hulu Alternative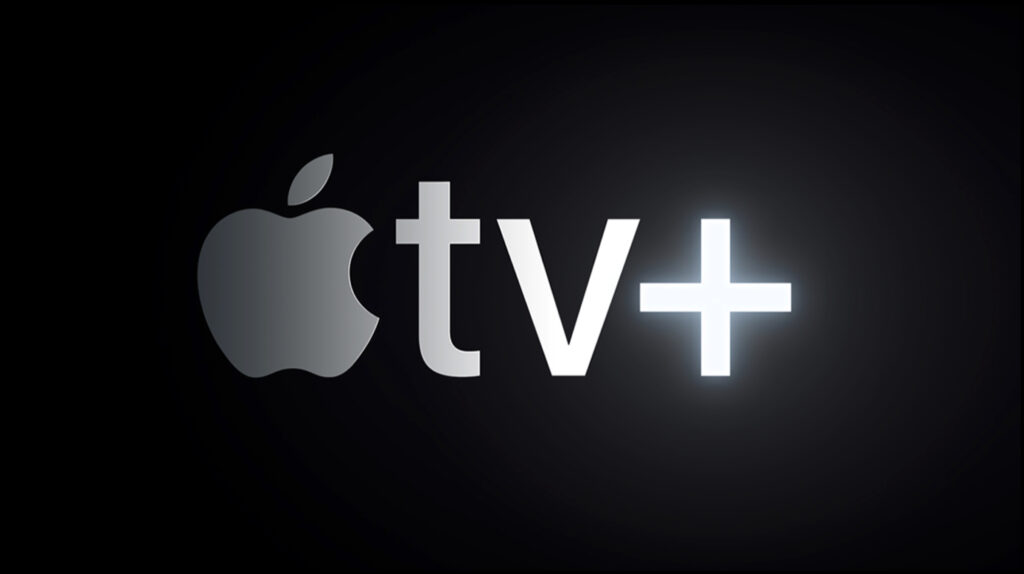 Before delving into the various Hulu alternatives, let's discuss why you might be considering a change from Hulu in the first place. While Hulu is undeniably popular and offers a great selection of content, there are certain scenarios where you might be compelled to seek Hulu alternatives:
1.1. Limited Content Availability
Hulu's library is extensive, offering a wide variety of TV shows, movies, and original content. However, like any streaming service, it may not have every title you're looking for. Licensing agreements and content restrictions can limit access to certain shows or movies, leaving you craving more variety and options. If you find yourself often searching for specific content and coming up empty-handed, exploring Hulu alternative platforms might be the way to go.
1.2. International Access
As much as you might love Hulu, it's important to note that its availability is primarily limited to the United States. If you're an international viewer or an expatriate living abroad, you may encounter restrictions when trying to access Hulu from outside the U.S. In such cases, seeking out Hulu alternatives with global accessibility becomes essential to continue enjoying your favorite shows and movies.
1.3. Advertisements
Hulu offers both ad-supported and ad-free subscription plans. While the ad-supported plan comes at a lower cost, some users might find frequent interruptions from advertisements disruptive to their streaming experience. If you prefer a completely ad-free experience, other streaming services might better cater to your preferences.
1.4. Exclusive Content on Other Platforms
In recent years, many studios and networks have ventured into the streaming market with their own platforms, each offering exclusive content. This means that some of your favorite shows or movies might be available only on specific services outside of Hulu. If you're a fan of particular franchises or creators, exploring other streaming platforms can grant you access to unique content that you won't find on Hulu.
1.5. User Interface and Experience
User experience plays a vital role in your overall enjoyment of a streaming service. If you find Hulu's interface clunky or unappealing, it might hinder your seamless exploration of the platform's offerings. Each streaming service has its own unique layout and navigation style, and you might discover that other platforms provide a more intuitive and satisfying user experience.
2. Hulu First: Unraveling the Features and Offerings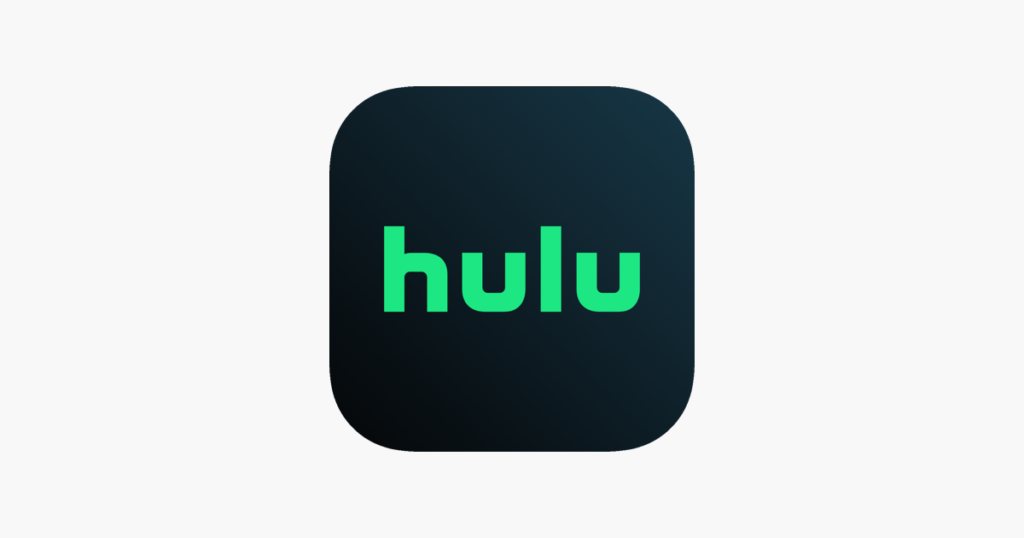 Before we jump into the Hulu alternatives, let's take a moment to appreciate Hulu's unique offerings and features that have earned it a dedicated user base:
2.1. On-Demand Library
Hulu is renowned for its vast on-demand library, which includes current TV shows, classic series, movies, and original content. This impressive selection caters to various tastes and interests, from the latest episodes of popular shows to timeless classics that bring back fond memories.
2.2. Original Content
Hulu has been investing significantly in producing original content, including award-winning series and critically acclaimed movies. Their original programming covers diverse genres, offering thought-provoking narratives and top-notch entertainment.
2.3. Live TV Streaming
For cord-cutters seeking live TV options, Hulu + Live TV provides access to a selection of live sports, news, and entertainment channels, combining the best of on-demand and live programming. This hybrid approach allows viewers to enjoy their favorite shows as they air while still having access to a vast library of on-demand content.
Hulu's live TV option caters to sports enthusiasts who want to catch live games, news junkies who crave up-to-the-minute updates, and fans of talk shows and late-night entertainment. It's an all-in-one solution for those looking to cut the cord without missing out on live events and programming.
3. Common Hulu Alternatives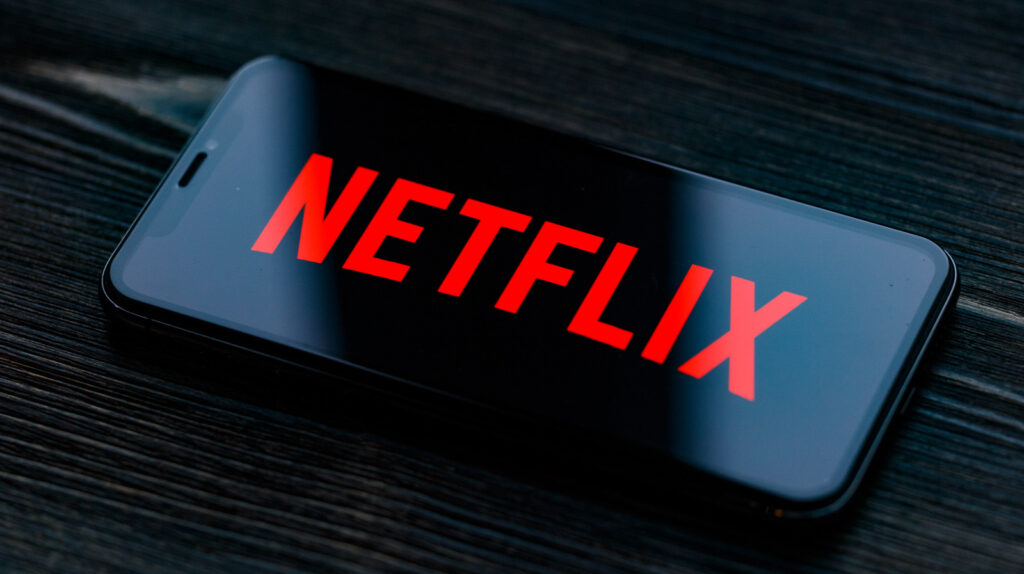 Now, let's explore the top 10 Hulu alternatives that will open up a whole new world of entertainment for you:
3.1. Netflix – A Global Streaming Giant
Netflix needs no introduction. As one of the pioneers of the streaming era, Netflix has become synonymous with streaming entertainment. With a vast and ever-expanding library, Netflix offers a diverse range of movies, series, documentaries, and award-winning original content.
From thrilling dramas to hilarious comedies, heartwarming romances to mind-bending sci-fi, Netflix caters to virtually every taste and interest. As a global platform, it provides content in multiple languages, making it an excellent choice for international viewers seeking a diverse selection.
3.2. Amazon Prime Video – A One-Stop Entertainment Hub
Amazon Prime Video is the streaming arm of the Amazon Prime subscription service, making it a convenient choice for those who already enjoy the perks of Amazon's other services. Prime Video offers a wide selection of movies, TV shows, and original content.
One of the standout features of Prime Video is its growing library of exclusive original content. From acclaimed dramas to compelling documentaries, Amazon has been investing heavily in creating content that rivals traditional Hollywood productions. The platform also provides the flexibility to rent or buy individual titles not available in the subscription package, expanding your access to even more content.
3.3. Disney+ – The Home of Family-Friendly Entertainment
For all the Disney fans out there, Disney+ is a dream come true. This platform is a treasure trove of classic Disney animated films, beloved Pixar masterpieces, iconic Marvel superhero adventures, and epic Star Wars sagas.
Disney+ is a family-friendly streaming service that caters to viewers of all ages. It's a place where you can relive the magic of your childhood favorites and discover new adventures with original series set in the beloved universes of Disney, Pixar, Marvel, and Star Wars.
3.4. HBO Max – Where Prestige Meets Pop Culture
HBO Max is the streaming platform of HBO, home to some of the most acclaimed and prestigious content in the television industry. From groundbreaking series like "Game of Thrones" and "Succession" to award-winning movies and documentaries, HBO has a reputation for delivering high-quality programming.
HBO Max goes beyond HBO's offerings, incorporating content from WarnerMedia properties and iconic franchises like DC Comics. The platform also features exclusive original series and movies, making it a must-have for fans of premium content.
3.5. Peacock – A Unique Free and Premium Streaming Platform
Peacock distinguishes itself by offering both a free, ad-supported tier and premium subscription options. The free tier provides access to a selection of shows, movies, and original content with occasional ad interruptions, making it an excellent choice for budget-conscious viewers.
The premium tier unlocks an expanded library with a wider selection of shows, movies, and original content. Peacock's original programming spans various genres, from thrilling dramas to heartwarming comedies, catering to diverse tastes.
3.6. Apple TV+ – Cutting-Edge Original Content
Apple TV+ is Apple's foray into the streaming world, focusing on delivering original content crafted with high production values and top-tier talent. From acclaimed actors to renowned directors and writers, Apple TV+ collaborates with some of the industry's best.
The platform's original series and movies cover a range of genres, exploring thought-provoking themes and pushing creative boundaries. If you appreciate thoughtfully crafted storytelling and top-notch performances, Apple TV+ has plenty to offer.
3.7. Paramount+ – Home to Iconic Franchises
Formerly known as CBS All Access, Paramount+ rebranded to encompass a broader range of content from CBS, Paramount Pictures, and other ViacomCBS properties. This streaming service hosts iconic franchises like "Star Trek" and features content from the vast CBS library.
Paramount+ offers a mix of classic shows and movies alongside exclusive originals. It's an attractive option for fans of beloved TV series and movie franchises, as well as viewers who enjoy exploring a variety of genres.
3.8. YouTube TV – Live TV Streaming for Cord-Cutters
Unlike traditional on-demand streaming services, YouTube TV provides live TV channels and an extensive cloud DVR feature for recording your favorite shows. It serves as a cable replacement service, making it an excellent choice for cord-cutters who still want access to live programming.
YouTube TV offers a wide selection of sports, news, entertainment, and lifestyle channels, with the flexibility to watch on multiple devices simultaneously. It's an ideal option for households with varied viewing preferences, ensuring that everyone can access their preferred shows and events.
3.9. Sling TV – Highly Customizable Live TV Streaming
Sling TV is a live TV streaming service that stands out for its highly customizable channel packages. With Sling TV, you can choose from a variety of base packages and add-on bundles to create a personalized lineup of channels that align with your interests.
The flexibility of Sling TV's packages allows you to tailor your subscription to match your preferences, making it a cost-effective option for viewers who primarily want access to specific channels or genres.
3.10. Tubi – A Free Streaming Gem
Tubi distinguishes itself as a free, ad-supported streaming service with a rapidly growing library of movies and TV shows. While it may not have the same level of brand recognition as some other platforms, Tubi has been gaining popularity for its selection of hidden gems and cult classics.
The service's ad-supported model enables viewers to access a wide array of content without needing to subscribe or pay a fee. For viewers looking to discover new favorites without breaking the bank, Tubi presents a compelling option.
4. What Sets Each Hulu Alternative Apart?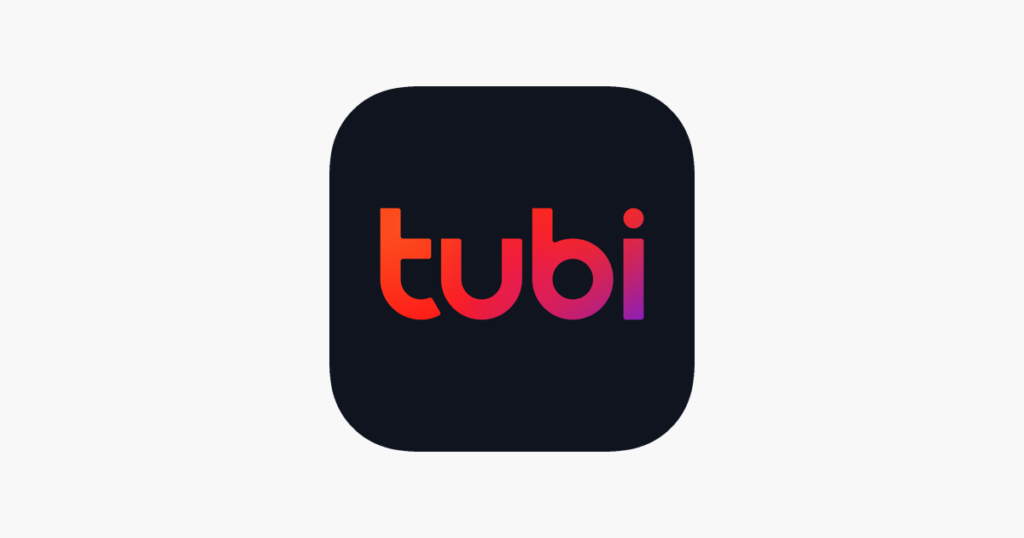 Now that we've explored the top Hulu alternatives, let's take a closer look at what makes each one stand out from the rest. Understanding their unique features and offerings will help you make an informed decision based on your preferences:
4.1. Content Exclusivity
Each streaming platform boasts exclusive content that cannot be found on other services. For example, Netflix's original series, such as "Stranger Things" and "The Crown," have garnered massive followings and critical acclaim. On the other hand, Disney+ brings the magic of beloved Disney classics and blockbuster franchises like "Star Wars" and "Marvel Cinematic Universe" right to your screen.
The range of exclusive content can significantly influence your decision, especially if you have particular shows or movies that you're eager to watch.
4.2. Subscription Plans
Consider the subscription options and pricing of each Hulu alternative. Some platforms offer tiered plans with varying levels of access and features. For instance, Amazon Prime Video comes bundled with an Amazon Prime subscription, which includes perks like free shipping on Amazon purchases.
Additionally, some services offer free tiers with limited content and ads, providing a taste of what the platform has to offer before committing to a paid subscription.
4.3. Device Compatibility
Ensure that the streaming service you choose is compatible with the devices you use to watch content. Whether it's your smart TV, smartphone, tablet, or gaming console, compatibility is essential to ensure a seamless viewing experience.
Many streaming services have dedicated apps for various devices, but it's crucial to confirm that the platform you select supports the devices you own.
4.4. User Interface and Experience
The user interface can significantly impact your overall streaming experience. A well-designed interface should be intuitive, visually appealing, and easy to navigate. Look for platforms that offer personalized recommendations based on your viewing habits and provide a user-friendly layout that allows for effortless content discovery.
An attractive interface can make your streaming sessions more enjoyable, saving you time and frustration as you access the content you love.
Conclusion: Explore and Expand Your Streaming Horizons
In conclusion, while Hulu is undoubtedly a fantastic streaming service, exploring Hulu alternatives can offer a broader range of content and a more personalized streaming experience. Each Hulu alternative we've highlighted brings something unique to the table, from vast libraries to exclusive originals and live TV options.
Netflix stands out as a global streaming giant, providing an extensive and diverse catalog of content. Amazon Prime Video offers a well-rounded entertainment hub, combining streaming with the benefits of an Amazon Prime subscription. Disney+ caters to family-friendly audiences with its extensive collection of beloved Disney classics and iconic franchises. HBO Max elevates your streaming experience with prestige content and exclusive access to WarnerMedia properties.
Peacock offers both a free tier and premium subscription options, making it an accessible choice for budget-conscious viewers. Apple TV+ impresses with its cutting-edge original content crafted with top-tier talent. Paramount+ brings together iconic franchises from CBS and ViacomCBS, appealing to fans of beloved TV series.
YouTube TV and Sling TV cater to cord-cutters seeking live TV streaming, with customizable channel packages to suit individual preferences. Finally, Tubi shines as a free streaming gem, providing an ever-growing collection of ad-supported movies and TV shows.
So, why limit yourself to just one platform when you can open the door to a world of captivating entertainment? Explore these Hulu alternatives, expand your streaming horizons, and embark on a journey of discovery as you uncover new shows, revisit beloved classics, and immerse yourself in captivating storytelling.
Happy streaming!