In the fast-paced world of modern business, managing clients, projects, contracts, and finances has become paramount. HoneyBook, with its array of features, has been a go-to solution for many creative entrepreneurs and small business owners. However, as the market diversifies, the need for tailored alternatives has grown. In this comprehensive guide, we delve into the realm of HoneyBook alternatives, shedding light on their unique offerings and helping you make an informed choice.
Understanding HoneyBook's Features and Limitations

HoneyBook has emerged as a versatile platform that streamlines client management, contract handling, and invoicing. Its user-friendly interface allows professionals in various creative fields to collaborate and manage their workflow seamlessly. The platform's features empower you to create stunning proposals, automate follow-ups, and centralize communication. Its integration of contracts, invoicing, and project tracking streamlines processes and minimizes administrative burdens.
However, like any tool, HoneyBook has its limitations. Its pricing structure, which includes a subscription fee, may not be suitable for every budget. While HoneyBook's capabilities are extensive, they might be overkill for smaller businesses or freelancers looking for a more focused solution tailored to their specific needs. This raises an essential question: Why explore HoneyBook alternatives?
What Sets HoneyBook Apart
HoneyBook's appeal extends beyond its mere utility—it's a complete experience. The platform offers a centralized hub for all your client interactions and business management needs. Its integration of contracts, invoicing, and project tracking into a single interface eliminates the need for juggling multiple tools and minimizes the risk of data loss or confusion. This seamless process flow, in turn, boosts your efficiency, freeing you to focus on what you do best.
Moreover, HoneyBook's emphasis on collaboration sets it apart from the crowd. In a world where teamwork drives success, the platform allows you to easily collaborate with clients, vendors, and colleagues, fostering a sense of shared accomplishment and transparency.
Another standout feature is HoneyBook's visually appealing interface. The platform's design is not just aesthetically pleasing; it's intuitively organized, ensuring that you can navigate the various features and options without a steep learning curve. This means you spend less time getting acquainted with the tool and more time getting things done.
The Need for HoneyBook Alternatives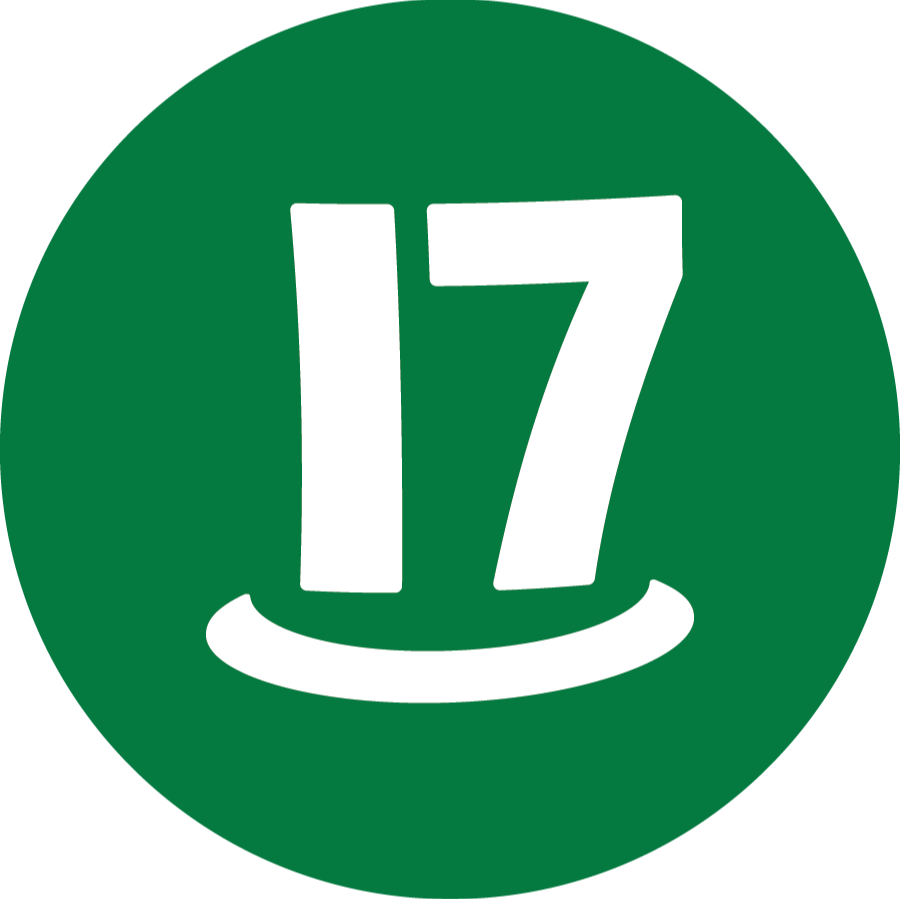 1. Diverse Business Needs
The business landscape is as diverse as the colors of a rainbow. No two businesses are identical, and each has its own unique workflow, processes, and requirements. While HoneyBook serves its purpose admirably, the increasingly diverse market calls for a range of alternatives that cater to a variety of business needs.
2. Budget Flexibility
While HoneyBook offers a robust set of features, its subscription-based pricing model may not align with every business's financial situation. Alternative solutions present varying pricing models, including free plans, pay-as-you-go options, and tiered packages, ensuring compatibility with businesses of all sizes and budgets.
3. Specialization and Focus
The beauty of HoneyBook alternatives lies in their ability to specialize. Depending on your industry or specific business model, you might find that HoneyBook's broad spectrum of features extends beyond what you truly need. Alternatives can offer more focused, industry-specific tools that are directly relevant to your line of work.
4. Scalability
A growing business needs solutions that can evolve alongside it. HoneyBook alternatives are designed with scalability in mind, ensuring that as your business gains momentum, the tools you use can seamlessly accommodate your expansion without skipping a beat.
5. Customization
Your brand identity is your signature, and your business tools should reflect that. HoneyBook alternatives often provide a higher degree of customization, allowing you to fine-tune the platform to match your brand's unique identity. From personalized forms to tailored email communications, customization adds an extra layer of professionalism.
Commonly Used HoneyBook Alternatives For Streamlining Your Business

As you embark on your quest for the ideal HoneyBook alternative, here are some noteworthy contenders that deserve your attention:
1. Dubsado: Customization at Your Fingertips
Dubsado distinguishes itself by offering an exceptionally high level of customization. This alternative empowers you to tailor your client experience down to the finest detail, ensuring that every touchpoint resonates with your brand. From branded forms to automated workflows, Dubsado is a playground for creativity, enabling you to craft a personalized journey for your clients.
2. 17hats: Simplifying Your Operations
For those seeking a unified platform to manage projects, clients, and finances, 17hats emerges as a comprehensive solution. It functions as a Swiss Army knife for your business, allowing you to juggle multiple aspects with ease. By streamlining tasks, 17hats frees up valuable time that you can allocate to nurturing client relationships or honing your craft.
3. StudioNinja: Mastering Photography Business
StudioNinja steps up to the plate as an alternative tailored specifically to photographers. It acknowledges the unique challenges and demands of the photography business, offering a suite of tools designed to enhance your photography endeavors. With features like client portals, automated workflows, and seamless communication, StudioNinja ensures that your focus remains squarely on capturing those picture-perfect moments.
4. Táve: A Photographer's Best Friend
Táve shines as a photographer-centric alternative that places a strong emphasis on lead tracking, client management, and efficient project workflows. This tool is finely tuned to cater to the intricacies of the photography industry, ensuring that no aspect of your photography business goes unnoticed. Táve's comprehensive approach means you can stop worrying about administration and start focusing on framing that next incredible shot.
5. ShootQ: Capturing Opportunities with Ease
Geared specifically toward photographers, ShootQ positions itself as a key player in managing bookings, contracts, and client interactions. Acknowledging the fast-paced and dynamic nature of the photography industry, ShootQ equips you with the essential tools needed to seize opportunities with ease. By handling administrative tasks, it leaves you free to capture fleeting moments and create everlasting memories.
6. Bonsai: Empowering Freelancers
Bonsai caters wholeheartedly to the vibrant freelance community, offering a comprehensive suite of tools for contract creation, proposal management, and seamless invoicing. As a freelancer, your time is your most valuable asset, and Bonsai's user-friendly interface ensures that you can navigate your business tasks with effortless efficiency. With Bonsai in your corner, you can focus on delivering top-tier work while leaving the paperwork in capable hands.
7. Flodesk: Creativity Meets Marketing
Though primarily recognized as an email marketing platform, Flodesk proves to be a versatile complement to your client interactions. By adding a touch of creativity to your marketing communications, Flodesk enhances the overall client experience. Its seamless integration with other tools transforms it into a powerful ally in the realm of holistic business management.
8. StudioCloud: Managing the Creative Process
StudioCloud emerges as an all-encompassing solution, designed to assist in lead management, client engagement, and project tracking. The creative process can be intricate and demanding, and StudioCloud's robust feature set ensures that no detail is overlooked. Its reporting capabilities also provide invaluable insights into your business's performance, helping you fine-tune your strategies for success.
9. Monday.com: Beyond Project Management
Although not tailored exclusively to creative professionals, Monday.com's adaptability makes it a versatile choice for managing projects, clients, and tasks. As a creative entrepreneur, you're constantly juggling various responsibilities, and Monday.com's customizable workflows can be tailored to fit your unique business needs like a glove. By centralizing your operations, it empowers you to navigate your creative endeavors with seamless efficiency.
10. And.co: Freelancing Made Effortless
And.co's emphasis on contract creation, invoicing, and expense tracking makes it a perfect fit for the diverse world of freelancing. As a freelancer, you wear many hats, and And.co lightens the load by simplifying administrative tasks. By seamlessly managing your business operations, it grants you the freedom to focus on delivering your skills and expertise to your clients.
Factors To Consider While Choosing The Perfect HoneyBook Alternative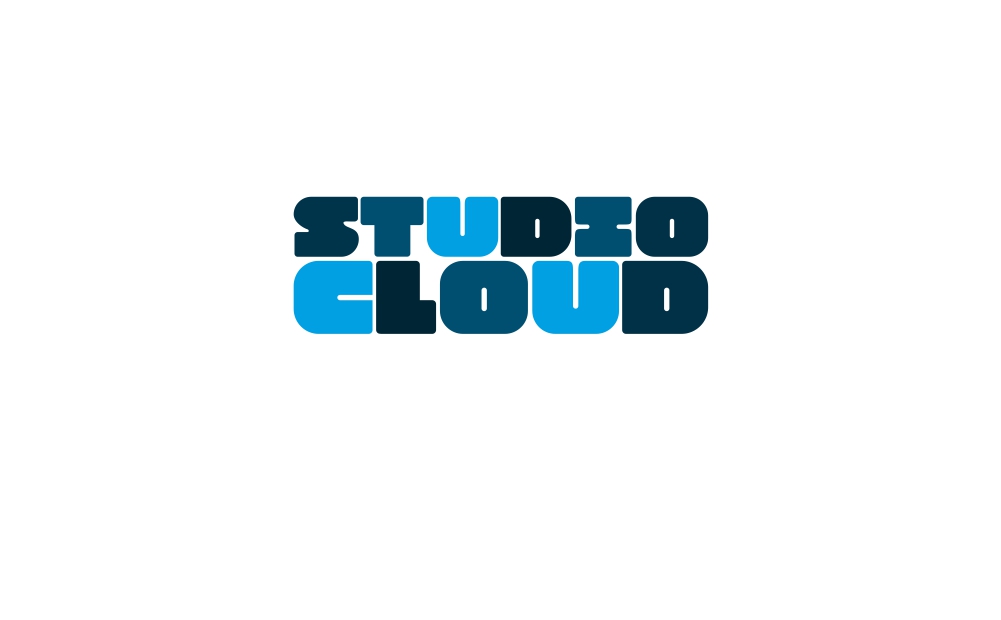 When selecting the ideal HoneyBook alternative for your business, several crucial factors come into play:
1. Scalability and Flexibility:
The growth trajectory of your business is a crucial consideration. You'll want to select an alternative that can accommodate your business's expansion and evolving needs. A solution that scales alongside your success ensures that you won't hit roadblocks as you reach new heights.
2. Customization and Branding:
Your brand identity is a cornerstone of your business. Evaluating the extent to which an alternative allows customization is key. The ability to infuse your brand's personality into the platform creates a cohesive client experience, forging a memorable connection.
3. Ease of Use and Learning Curve:
Your time is precious, and a steep learning curve can be a significant roadblock. An intuitive interface and user-friendly tools can drastically impact your efficiency. Look for alternatives that prioritize ease of use, allowing you to dive in and start maximizing your productivity without extensive training.
4. Integration Capabilities:
Modern businesses rely on a multitude of tools to function smoothly. Ensuring that your chosen alternative integrates seamlessly with your existing software ecosystem is essential. A well-connected platform streamlines your workflow and eliminates the need for redundant data entry, freeing up time for more valuable tasks.
5. Pricing Structure:
Business decisions inevitably circle back to budget considerations. Understanding an alternative's pricing model, whether it's a flat fee, subscription-based, or pay-as-you-go, is crucial. Beyond immediate costs, consider potential long-term expenses as your business continues to flourish.
In Conclusion
While HoneyBook remains a robust choice for creative professionals, exploring alternatives tailored to your specific needs can amplify your business's efficiency and success. Each alternative mentioned here presents unique features and benefits, making it essential to assess them in light of your business objectives. By understanding the factors that matter most to your operations, you can confidently select the perfect HoneyBook alternative that propels your business to new heights.