In today's digital era, visual displays have become a powerful medium for conveying information and engaging audiences. Digital signage solutions, such as Dakboard, have gained popularity for their ability to transform screens into captivating information hubs. However, if you're seeking a more tailored and feature-rich alternative to Dakboard, this article is here to help. We will explore the limitations of Dakboard and introduce you to the top Dakboard alternatives available in the market that can elevate your digital display experience.
Table of Contents
What is Dakboard?
Limitations of Dakboard
The Search for Alternatives
Introducing Top Dakboard Alternatives

Screenly
Yodeck
Xibo
Rise Vision
NoviSign

Key Features of Top Dakboard Alternatives
How Top Dakboard Alternatives Outperform Dakboard
Pricing and Plans
Conclusion
What is Dakboard?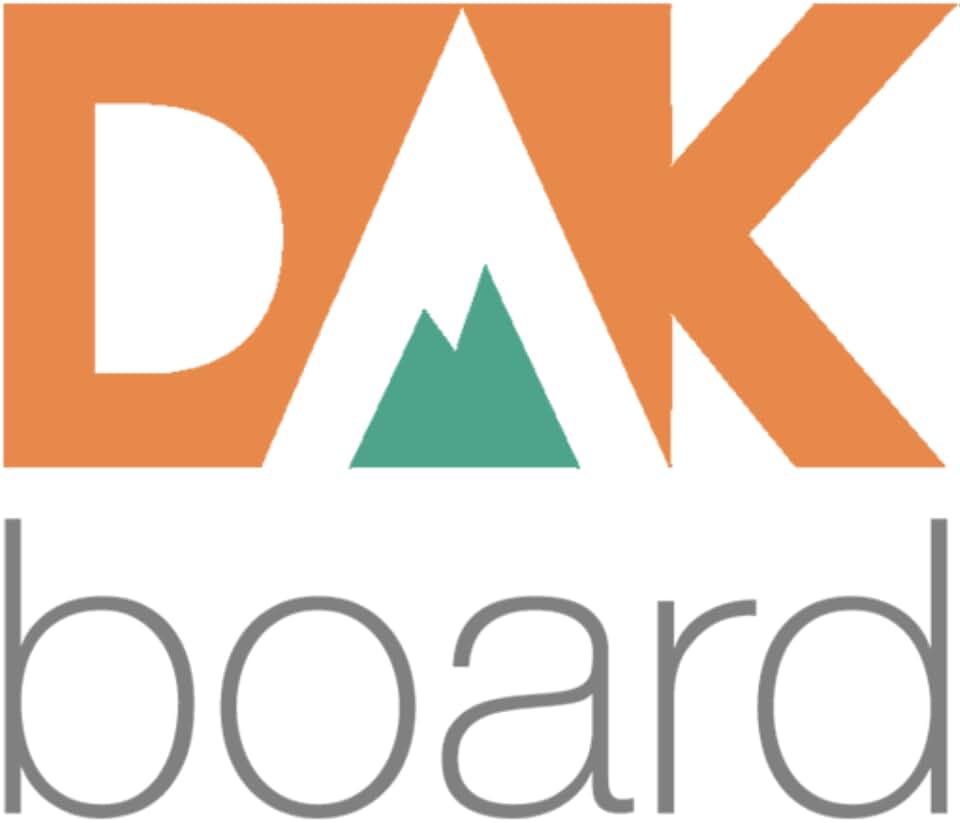 Dakboard is a digital signage software that enables users to create and manage displays showcasing calendars, weather updates, images, videos, and more. It offers customization options, remote management capabilities, and integrations with popular platforms.
Limitations of Dakboard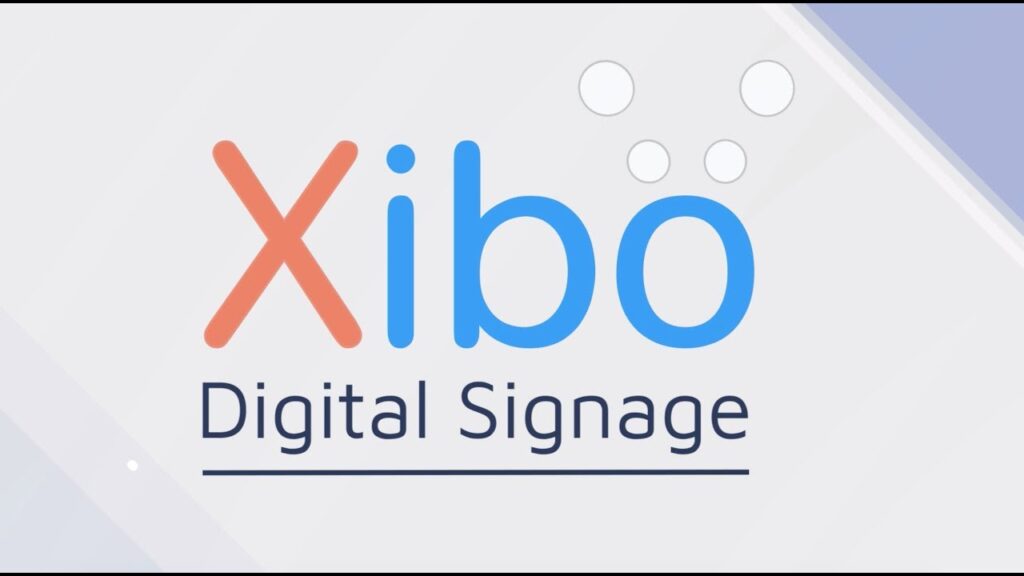 While Dakboard has its merits, it's important to be aware of its limitations. Understanding these limitations will help you identify alternatives that better align with your specific needs. Some of the common limitations of Dakboard include the following:
1. Limited Customization Options
Dakboard provides some level of customization, allowing users to modify colors, layouts, and basic design elements. However, when it comes to highly tailored and branded displays, Dakboard's customization options may fall short. Businesses looking for more flexibility and control over their visual aesthetics may find the limited customization options of Dakboard restrictive.
2. Integration Challenges
Integrating Dakboard with third-party applications and data sources can be a challenge. While Dakboard does offer some integrations, the options are relatively limited compared to other alternatives. This limitation can hinder the ability to display real-time data, social media feeds, dynamic content, or information from specific data sources.
3. Content Management Complexity
Managing and scheduling content within Dakboard can be a complex task, especially for users with multiple displays or intricate content requirements. The content management system in Dakboard may lack the user-friendly interface and streamlined processes offered by other alternatives. This complexity can lead to inefficiencies and time-consuming workflows.
The Search for Alternatives
If Dakboard's limitations resonate with your requirements, rest assured that there are several alternatives available that can provide enhanced features and functionalities. Let's explore the top Dakboard alternatives in the market, which offer more robust solutions to elevate your digital signage experience.
Introducing Top Dakboard Alternatives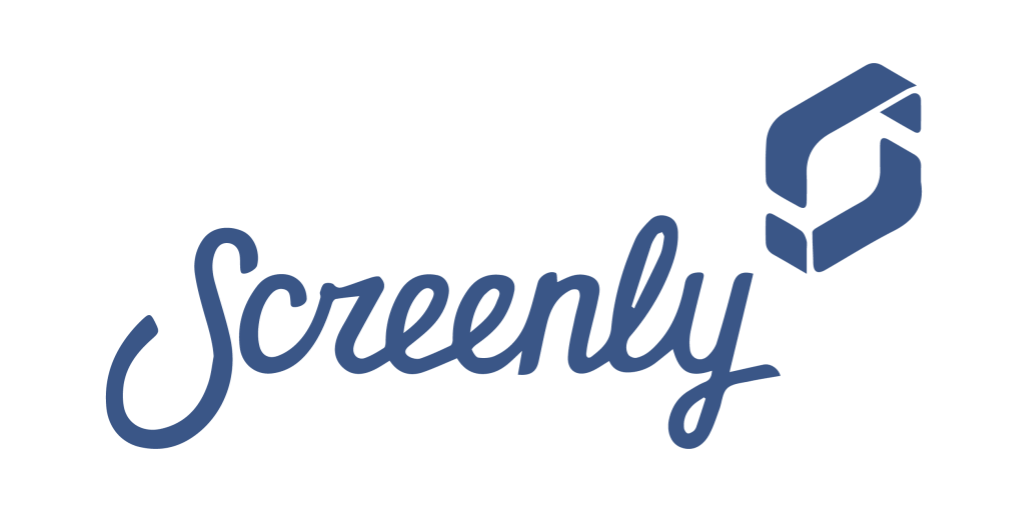 Here are five top alternatives to Dakboard that have gained recognition for their outstanding performance and features:
1. Screenly
Screenly is a powerful digital signage solution that offers seamless integration, robust content management capabilities, and advanced scheduling options. With Screenly, you can create visually stunning displays that captivate your audience, all while enjoying an intuitive user interface and extensive customization possibilities. Screenly supports both cloud-based and on-premise deployment options, providing flexibility to match your specific requirements.
2. Yodeck
Yodeck is an all-in-one digital signage platform designed to simplify content management and scheduling. It boasts an extensive library of widgets and integrations, allowing you to display dynamic content effortlessly. With Yodeck, you can easily manage multiple displays, collaborate with team members, and remotely update content. Its user-friendly interface and intuitive drag-and-drop editor make it accessible to users of all skill levels.
3. Xibo
Xibo is an open-source digital signage solution known for its flexibility and scalability. With Xibo, you have full control over your displays, enabling you to customize layouts, schedule content, and integrate with various data sources. Its active community and extensive documentation ensure that you have the necessary resources to optimize your digital signage strategy. Xibo offers both self-hosted and cloud-hosted options, allowing you to choose the deployment method that suits your preferences.
4. Rise Vision
Rise Vision is a cloud-based digital signage platform that offers an array of features designed to engage your audience. Its user-friendly interface, vast template library, and real-time data integration make it an ideal choice for businesses of all sizes. Rise Vision's comprehensive content management system streamlines the process of creating and updating displays effortlessly. With Rise Vision, you can easily collaborate with team members, schedule content, and remotely manage displays from anywhere.
5. NoviSign
NoviSign is a user-friendly digital signage software that empowers businesses to create captivating displays. With its drag-and-drop editor and wide range of customizable templates, NoviSign simplifies content creation. NoviSign's integration capabilities with popular tools and platforms allow you to showcase dynamic content, including social media feeds, event calendars, weather updates, and more. Its cloud-based platform ensures seamless content management and updates across multiple displays.
Key Features of Top Dakboard Alternatives

The top Dakboard alternatives offer an impressive array of features that set them apart and make them valuable assets for your digital signage strategy. While the specific feature sets may vary among alternatives, here are some key features to consider when evaluating these options:
1. Extensive Customization Options
Unlike Dakboard's limited customization capabilities, top alternatives offer a wide range of options to tailor your displays to match your brand identity. These alternatives allow you to choose from various design elements, color schemes, and layout configurations, ensuring your displays align seamlessly with your branding guidelines.
2. Seamless Integration with Third-Party Applications
One significant advantage of the top Dakboard alternatives is their robust integration capabilities. These alternatives offer a rich ecosystem of integrations with popular third-party applications, allowing you to display real-time data, social media feeds, event schedules, and more. This integration empowers you to showcase dynamic and relevant content that captures your audience's attention.
3. Intuitive and User-Friendly Interfaces
Top Dakboard alternatives prioritize user experience by offering intuitive and user-friendly interfaces. These interfaces make it easy for users of all skill levels to navigate the software, manage content, and schedule displays effortlessly. Whether you're an experienced user or new to digital signage, these alternatives ensure a smooth and enjoyable user experience.
4. Collaboration and Team Management Features
Collaboration lies at the heart of many top Dakboard alternatives. These alternatives provide features that allow team members to contribute and manage content collaboratively. With role-based permissions, you can grant specific access rights to team members, empowering them to create and publish their own content. This collaborative environment fosters creativity, improves efficiency, and streamlines the content creation process.
5. Responsive Customer Support and Resources
The top Dakboard alternatives prioritize customer satisfaction and provide comprehensive customer support. They offer responsive support channels, including email, chat, and phone, to address any queries or technical issues promptly. Additionally, these alternatives provide extensive documentation, knowledge bases, video tutorials, and active user communities, ensuring you have the necessary resources to make the most of their features.
How Top Dakboard Alternatives Outperform Dakboard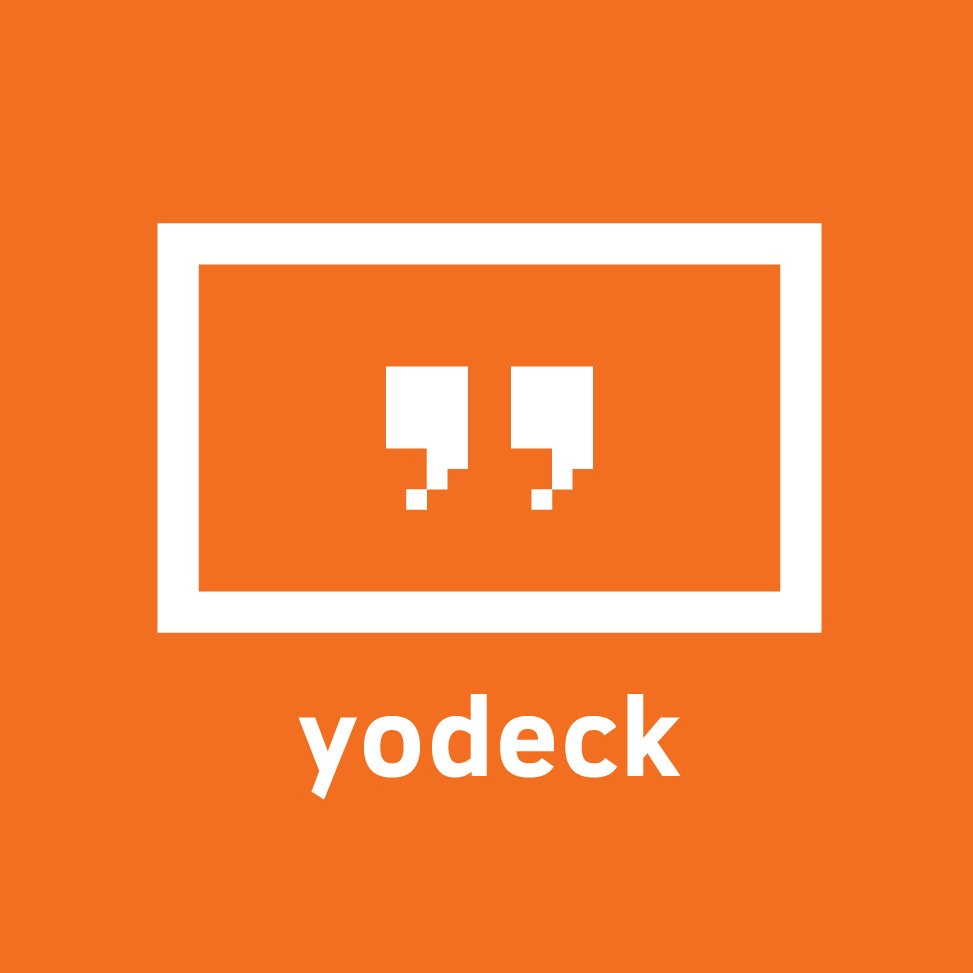 The top Dakboard alternatives have distinctive advantages that make them stand out in the digital signage landscape. By leveraging their key features, these alternatives outperform Dakboard in several ways:
Enhanced customization capabilities: Top alternatives offer extensive customization options, enabling you to create visually stunning displays that truly reflect your brand identity.
Robust integration possibilities: Unlike Dakboard's limited integration options, top alternatives provide seamless integration with a wide range of third-party applications and data sources. This capability allows you to display real-time data, social media feeds, dynamic content, and information from specific sources relevant to your business.
Streamlined content management systems: The content management systems offered by top alternatives simplify the process of updating and scheduling content across multiple displays. With user-friendly interfaces and intuitive workflows, these alternatives minimize complexities and save you valuable time and effort.
Collaborative features: Many top alternatives prioritize collaboration by offering team management capabilities, allowing team members to contribute and manage content collaboratively. This collaborative environment fosters creativity, enhances teamwork, and ultimately improves the efficiency of your digital signage operations.
Pricing and Plans
Pricing and plans for the top Dakboard alternatives can vary based on factors such as feature sets, deployment options, and the scale of your digital signage requirements. It's essential to evaluate your specific needs and explore the pricing details provided by each alternative. We recommend visiting the official websites of the alternatives mentioned in this article for up-to-date pricing information, plan comparisons, and detailed feature breakdowns.
Conclusion
In conclusion, finding the perfect digital signage solution requires careful consideration of your specific needs and objectives. While Dakboard offers certain features, it's important to understand its limitations and explore alternatives that can provide enhanced customization, seamless integration, streamlined content management, and collaborative capabilities.
By considering alternatives like Screenly, Yodeck, Xibo, Rise Vision, and NoviSign, you can unlock the full potential of your digital displays. These top Dakboard alternatives have proven track records in delivering outstanding performance, user-friendly interfaces, extensive customization options, robust integration capabilities, and responsive customer support.
Make an informed decision by assessing the key features, integration possibilities, pricing, and user reviews of each alternative. Choose the alternative that best aligns with your organization's goals, and embark on a journey of captivating visual experiences that engage your audience and drive business success.