When it comes to managing your finances in the digital age, Chime has been a name that many have turned to for its innovative online banking services. However, the world of fintech is constantly evolving, and you might find yourself in search of the perfect Chime alternative. Whether it's due to Chime's limitations or simply a desire to explore other options, we're here to guide you through a comprehensive list of Chime alternatives that can meet your financial needs.
Understanding Chime's Features and Limitations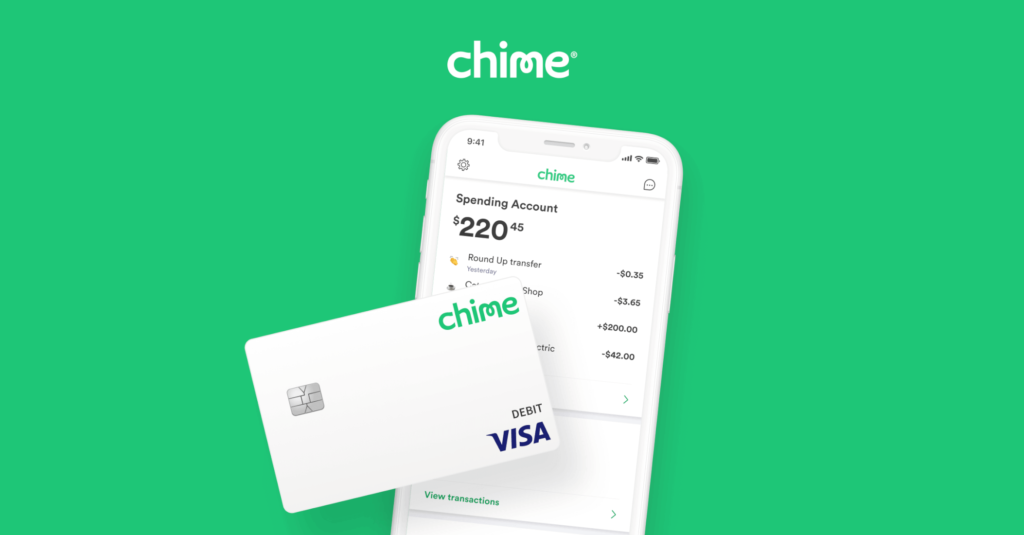 Chime's Unique Features
Chime has made a name for itself by offering several standout features, including:
No Monthly Fees: Chime doesn't burden you with monthly maintenance fees, allowing you to keep more of your hard-earned money. This commitment to fee-free banking is one of the hallmarks of Chime's approach.
Early Direct Deposit: Get access to your paycheck up to two days earlier than traditional banks, helping you manage your finances more efficiently. This means you can pay bills or invest sooner, giving you greater control over your money.
Round-Up Savings: Chime's "Round-Up" feature rounds up your everyday purchases to the nearest dollar and saves the spare change, helping you grow your savings effortlessly. It's like putting your spare change in a digital piggy bank.
Fee-Free ATM Access: With Chime, you can withdraw cash from a vast network of ATMs without incurring fees. This feature saves you money and ensures you have easy access to your cash when you need it.
Chime's Limitations
Despite its many advantages, Chime does have some limitations:
Limited International Use: Chime's international capabilities are somewhat limited, making it less suitable for frequent travelers or those with international financial needs. If you're a globetrotter or conduct business overseas, these limitations can be a drawback.
No Joint Accounts: Chime doesn't currently offer joint accounts, which can be a drawback for couples or shared financial responsibilities. Managing shared expenses and savings goals may be more challenging without this option.
Customer Service: Some users have reported issues with Chime's customer service response times and support. While Chime strives to provide excellent service, occasional hiccups in customer support can be frustrating for users seeking quick resolutions.
Why Seek a Chime Alternative?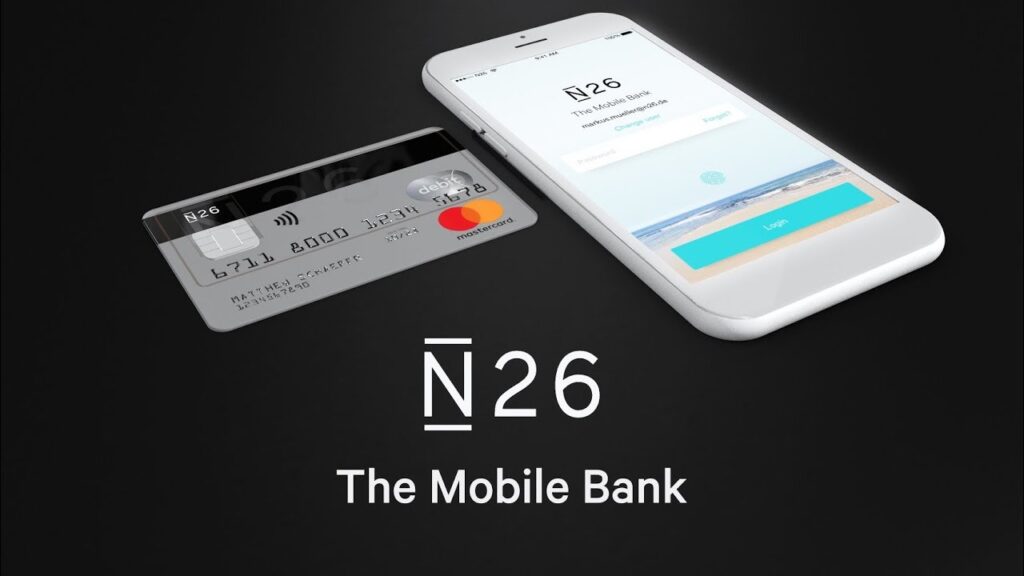 While Chime offers impressive features, there may be several reasons why you're considering Chime alternatives:
1. International Banking
If you need robust international banking features or frequently travel abroad, you might require a financial platform with better international capabilities. This ensures that you can seamlessly manage your finances, no matter where you are in the world.
2. Joint Accounts
Couples and those who share financial responsibilities may need a banking solution that provides joint account options. Joint accounts simplify shared expenses, making it easier to budget and save together.
3. Customer Service Preferences
If you've had less than stellar experiences with Chime's customer support, you might be on the lookout for Chime alternatives with better customer service. Prompt and efficient customer support can make a significant difference in your banking experience.
Commonly Used Chime Alternatives For Online Banking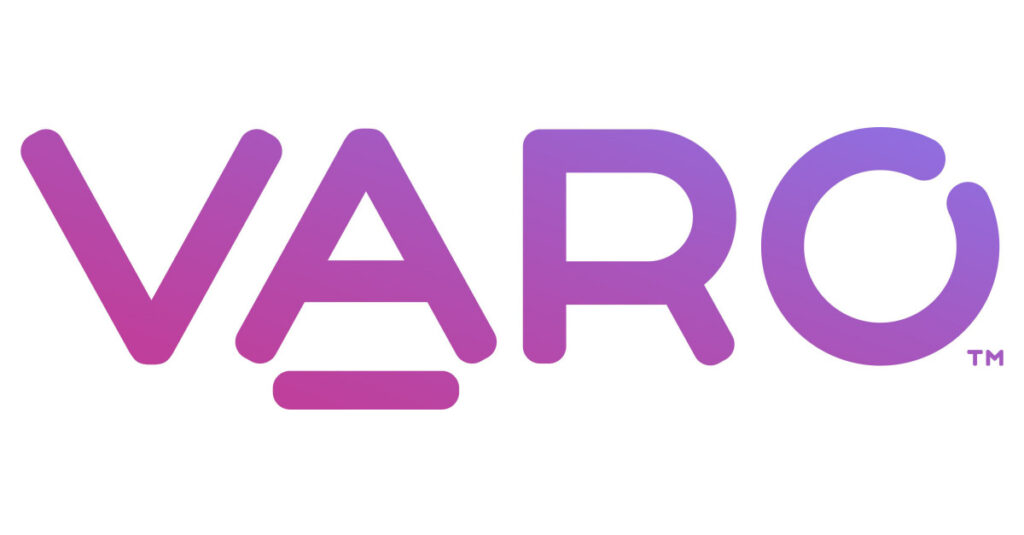 Now, let's delve into some of the commonly used Chime alternatives that could be your ticket to financial freedom.
1. Varo Money: A Fee-Free Banking Solution
Varo Money is a compelling Chime alternative that offers a range of features similar to Chime. Just like Chime, Varo Money believes in fee-free banking, ensuring that you won't see your hard-earned money vanish due to monthly maintenance fees. Additionally, Varo Money provides early direct deposit, allowing you to access your paycheck up to two days earlier than traditional banks. This feature gives you a financial advantage, enabling you to take care of bills, investments, or savings goals promptly.
One of Varo Money's standout features is its emphasis on helping you save. With savings goals and a user-friendly interface, you can set financial objectives and watch your money grow steadily. Varo Money is a versatile Chime alternative for individuals seeking a straightforward, fee-free banking experience with features that empower you to take control of your finances.
2. Simple: Where Budgeting Meets Banking
Simple, now part of BBVA USA, is another Chime alternative that combines the convenience of online banking with user-friendly budgeting tools. Similar to Chime, Simple believes in helping you manage your finances efficiently without monthly fees. Their "Safe-to-Spend" feature is a standout, providing a clear picture of how much money you can spend without affecting your bills or savings goals.
Simple also caters to couples and those with shared financial responsibilities by offering joint accounts, a feature not currently available with Chime. This flexibility makes it an excellent choice for individuals looking to streamline their finances while maintaining a strong emphasis on budgeting.
3. Ally Bank: A Comprehensive Financial Hub
Ally Bank stands out for its diverse range of financial products, including high-yield savings accounts, checking accounts with no monthly maintenance fees, and investment services through Ally Invest. If you're interested in growing your savings with competitive interest rates, Ally Bank is worth considering.
The bank also provides options for overdraft protection and management, ensuring that you have control over your spending. Ally Bank's user-friendly mobile app further simplifies account management, making it a practical choice for individuals seeking a comprehensive financial hub.
4. Capital One 360: More Than Just Banking
Capital One 360, the online banking division of Capital One, offers a wide array of financial products, including checking and savings accounts, along with various investment options. With multiple account types and a commitment to fee-free banking, Capital One 360 provides flexibility and convenience.
If you're concerned about overdrafts, Capital One 360 offers options for overdraft protection, allowing you to manage your finances with peace of mind. Their user-friendly mobile app simplifies account management and transactions, making it a suitable choice for individuals seeking a versatile online banking experience.
5. N26: Global Banking at Your Fingertips
N26, a mobile bank, takes a global approach to banking, providing access to your account and transactions worldwide. For those with international financial needs, N26 is a valuable Chime alternative. Whether you're traveling or conducting business abroad, N26 ensures that you can manage your finances seamlessly.
N26's sleek mobile app enhances your financial management experience. It's user-friendly and packed with features to make banking on the go a breeze. Additionally, N26 offers fee-free foreign transactions, making it an excellent choice for frequent travelers or those with international ties.
6. Revolut: Exploring the Future of Finance
Revolut is not your typical banking Chime alternative. It brings innovation to your finances with features like cryptocurrency trading, international money transfers, and even travel insurance options. If you're looking to diversify your financial portfolio or explore the world of cryptocurrency, Revolut has you covered.
The ability to trade cryptocurrencies directly from your account is a unique feature that sets Revolut apart from traditional banks and even some online banking platforms. Furthermore, their cost-effective international money transfer options make it a practical choice for individuals with global financial needs.
7. SoFi Money: Where Banking Meets Financial Planning
SoFi Money combines the convenience of a cash management account with a range of financial planning and investment tools. Their cash management account is fee-free, ensuring that you have easy access to your funds without monthly charges.
One of SoFi Money's strengths lies in its investment tools, making it an attractive choice for individuals looking to grow their wealth. Whether you're interested in personal loans, student loan refinancing, or investment planning, SoFi Money offers a comprehensive financial solution.
8. CIT Bank: A Hub for Savings and Investments
CIT Bank offers attractive options for individuals looking to grow their savings. With high-yield savings accounts and various certificate of deposit (CD) terms and rates, CIT Bank provides opportunities to earn competitive interest on your deposits.
Their eChecking account offers a convenient online banking experience, and if you're focused on building your savings, CIT Bank is worth considering. Whether you're saving for short-term goals or planning for the long-term, their range of financial products can help you achieve your objectives.
9. Discover Bank: Banking with Rewards
Discover Bank offers an enticing twist on online banking with its cashback checking accounts. Earn cashback rewards on debit card purchases, giving you a little extra for your everyday spending. With high-yield online savings accounts and a range of credit card options, Discover Bank offers a well-rounded financial package.
The combination of rewards and competitive interest rates makes Discover Bank an attractive choice for individuals looking to maximize their financial benefits. Their user-friendly online platform simplifies account management, ensuring a seamless banking experience.
10. Challenger Banks: Exploring Fintech Innovations
The fintech landscape is teeming with challenger banks like Chime, Monzo, and Starling Bank (primarily in the UK). Each of these Chime alternatives offers its unique features and benefits, catering to diverse financial needs. Whether you're interested in cutting-edge digital banking features or prefer the convenience of mobile apps, challenger banks are worth exploring.
Factors To Consider While Choosing The Perfect Chime Alternative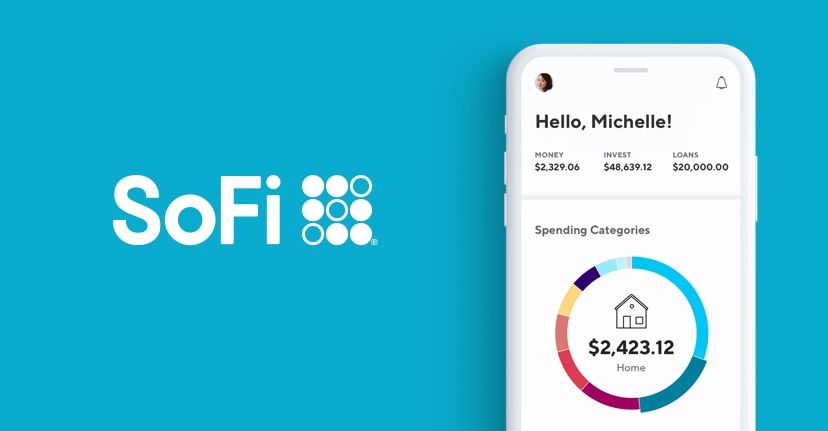 When selecting the ideal Chime alternative for your financial journey, consider the following factors:
1. International Usage
Determine if the Chime alternative supports international transactions and currency exchanges if needed. Robust international capabilities can be crucial for frequent travelers and those with global financial ties. Being able to manage your finances seamlessly, no matter where you are in the world, is a game-changer.
2. Joint Account Availability
If you require joint accounts for shared finances, ensure the Chime alternative provides this feature. Joint accounts simplify managing shared expenses and financial goals for couples and families. Having the flexibility to collaborate on finances can foster better financial planning.
3. Customer Support Quality
Research the customer service reputation of the alternative to ensure it aligns with your expectations. Prompt and effective customer support can make a significant difference in your overall banking experience. When issues arise, having responsive support can ease stress and provide quick solutions.
4. Additional Features and Benefits
Explore any unique features or benefits that the alternative offers, such as investment opportunities, budgeting tools, or rewards programs. These additional features can enhance your financial management and make your banking experience more rewarding. Tailoring your banking experience to your specific needs can lead to better financial outcomes.
5. Fees and Rates Transparency
Compare account fees, interest rates, and any hidden charges to make an informed decision. Understanding the cost structure of the alternative ensures that you're getting the most value from your chosen financial platform. Being aware of fees and rates can help you avoid unexpected expenses.
Conclusion
In your quest for the perfect Chime alternative, it's crucial to assess your individual financial needs and preferences. While Chime offers an array of impressive features, there are numerous alternatives, each with its strengths and unique offerings. Whether you prioritize international access, joint accounts, or exceptional customer service, there's a financial platform out there to meet your needs and guide you on your path to financial freedom.