As the world embraces digital payments, money transfer apps have become an integral part of modern financial management. Among the popular options available, Cash App stands out as a leading platform, offering users a convenient way to send and receive money, invest in cryptocurrencies, and even make purchases with the Cash Card.
However, in a fast-evolving digital landscape, users may find themselves seeking Cash App alternatives that better align with their specific financial needs and preferences. In this comprehensive guide, we will take a closer look at Cash App's features, security measures, and the reasons why some users may seek a Cash App alternative.
Furthermore, we will explore some of the top money transfer apps available today, empowering you to make an informed decision and discover the best Cash App alternative that suits your individual requirements.
Table of Contents
Cash App – A Closer Look

Features of Cash App
Security Measures
Pros and Cons

The Need for a Cash App Alternative
Top Cash App Alternatives

Venmo – The Social Money Transfer App
PayPal – The Trusted Global Payment Platform
Zelle – The Fast and Easy Bank-Backed App
Google Pay – A Versatile Payment Solution
Revolut – Your Gateway to International Transfers
Square – Exploring Cash App's Sibling
Stripe – The Payment Processor for Online Businesses

How to Choose the Right Cash App Alternative

Assessing Your Needs
Comparing Key Features
Considering Fees and Costs

Making the Switch: How to Get Started with a New App
Conclusion
Cash App – A Closer Look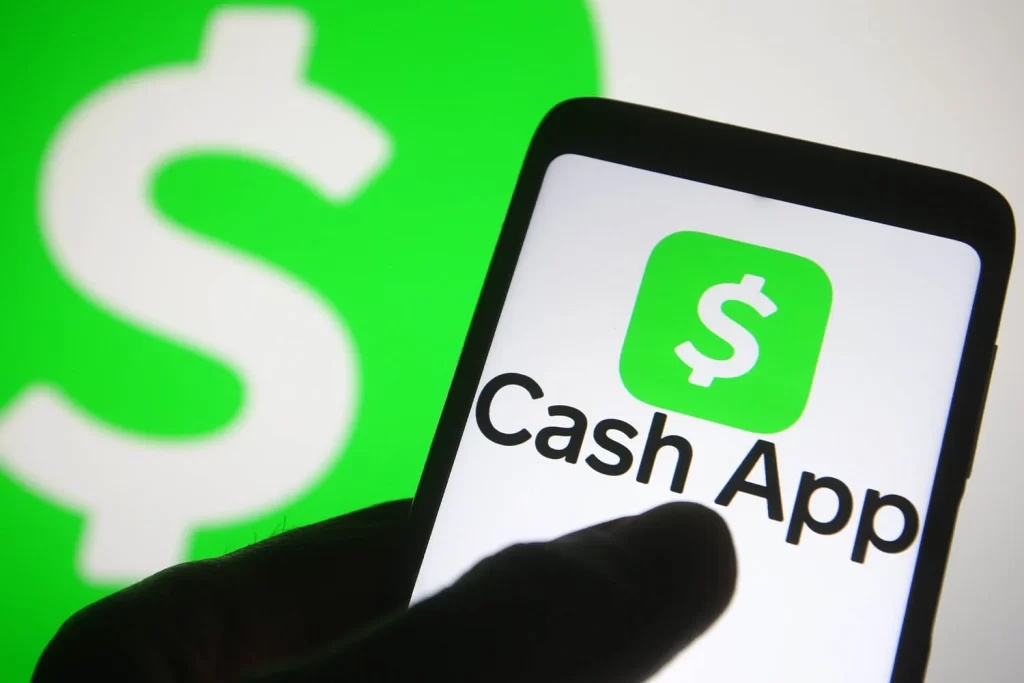 a. Features of Cash App
Cash App, developed by Square Inc., offers a plethora of features designed to simplify financial transactions for its users. One of its key features is its user-friendly interface, making it accessible to individuals of all ages and technological expertise. Sending money to friends and family is as easy as entering their username and phone number or scanning their unique $Cashtag. Users can also request money from contacts and split bills effortlessly, making it ideal for group outings and shared expenses. Moreover, Cash App introduces a unique social element to its platform by allowing users to attach personalized messages and emojis to their payments, creating a more engaging and interactive experience.
Beyond peer-to-peer transactions, Cash App also provides users with the option to buy, sell, and hold Bitcoin and other popular cryptocurrencies. This integration makes it a convenient one-stop shop for both fiat and digital currency transactions. Additionally, Cash App's Cash Card, a customizable debit card linked to the user's Cash App balance, enables users to make purchases at retailers and withdraw cash from ATMs. The Cash Card empowers users with spending flexibility, making it an appealing choice for those who prefer to manage their finances through a combination of digital and physical means.
b. Security Measures
Cash App places a high priority on the security and privacy of its users. The app employs robust encryption technology to safeguard user data and transactions, mitigating the risk of unauthorized access or fraudulent activities. Moreover, Cash App implements various security measures, such as biometric authentication (fingerprint or Face ID) and passcode protection, ensuring that only authorized individuals can access their accounts.
Furthermore, Cash App monitors transactions for any suspicious or fraudulent activities, and its dedicated support team is available 24/7 to assist users with security concerns or issues. Despite these stringent security measures, some users may seek Cash App alternatives that offer additional layers of security or additional security features to enhance their peace of mind further when managing their finances.
c. Pros and Cons
Like any financial service, Cash App comes with its own set of advantages and limitations. Some of the key pros of using Cash App include its user-friendly interface, instant money transfers, and the ability to invest in cryptocurrencies directly from the app. The social aspect of sending money with personalized messages and emojis also adds a unique touch to transactions, making them more engaging and enjoyable.
However, there are some cons to consider as well. Cash App charges fees for certain transactions, such as a 3% fee for sending money using a credit card. Additionally, while Cash App allows users to invest in cryptocurrencies, it may not be the most robust platform for advanced cryptocurrency trading or wallet management.
The Need for a Cash App Alternative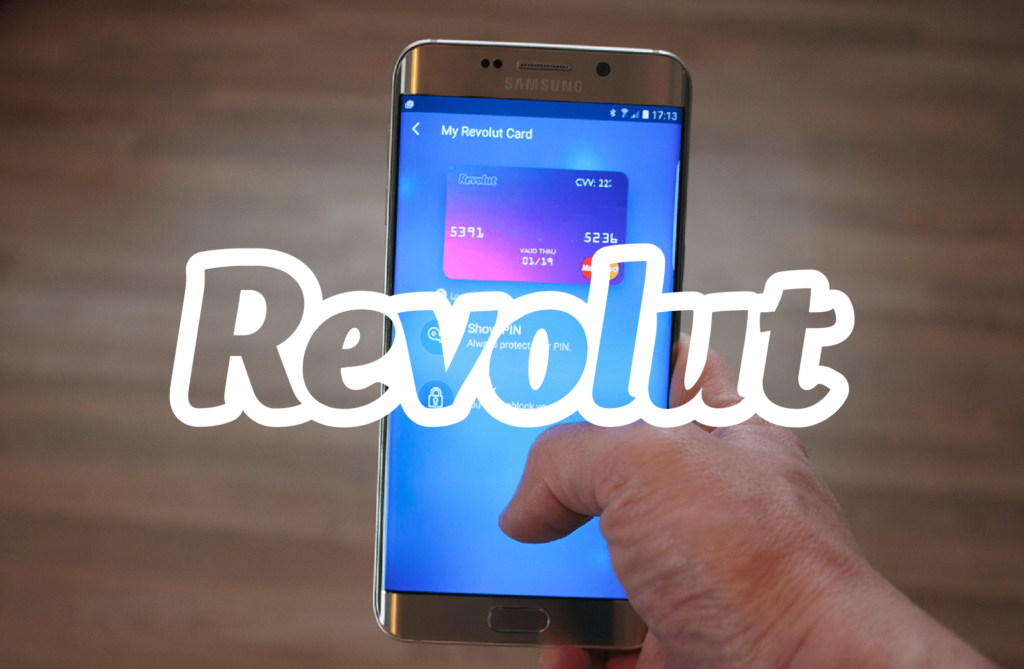 While Cash App offers a range of features and benefits, there are situations where users may feel the need to explore Cash App alternative money transfer apps. The decision to seek an alternative can be influenced by various factors, such as:
a. Limited Availability
Cash App is primarily available in the United States and the United Kingdom, which means users residing in other regions may require an alternative that provides similar functionalities and benefits.
b. International Transfers
While Cash App allows users to send money internationally, some users may require alternatives that specialize in providing competitive exchange rates and low transfer fees for international transactions.
c. Advanced Cryptocurrency Services
For users seeking advanced cryptocurrency services, such as trading a wider range of digital assets or accessing decentralized finance (DeFi) platforms, specialized cryptocurrency exchanges or wallets may be more suitable.
d. Specific Security Preferences
While Cash App implements robust security measures, some users may have specific security preferences, such as hardware wallet integrations or multi-factor authentication options, that other alternatives can offer.
e. Business Solutions
For businesses looking for a comprehensive payment processing solution with features like invoicing, inventory management, and sales analytics, specialized payment processors may provide a more tailored experience.
Top Cash App Alternatives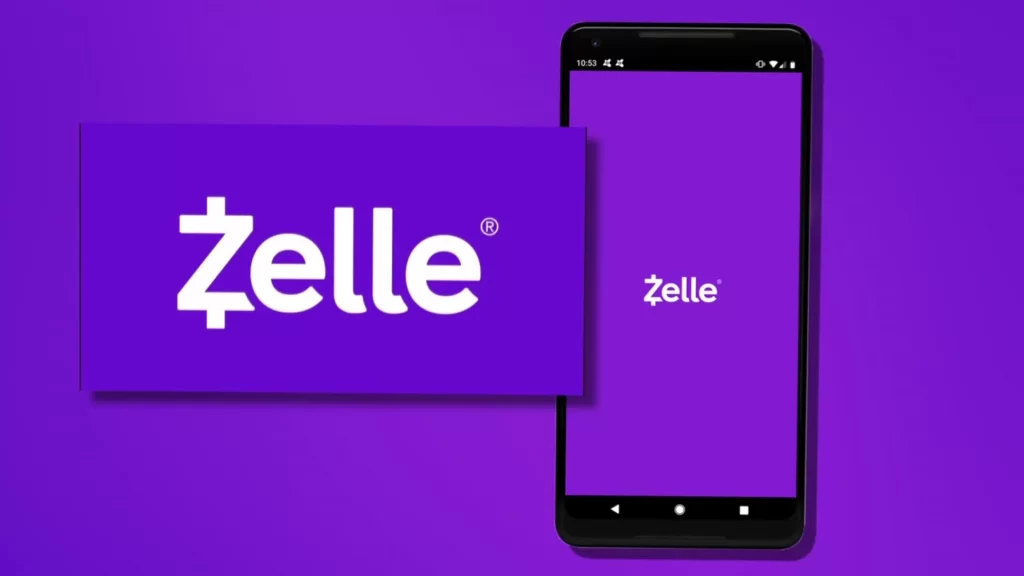 When it comes to exploring Cash App alternatives, the options are abundant. Below, we've highlighted some of the best money transfer apps that cater to different preferences and requirements:
a. Venmo – The Social Money Transfer App
Venmo, often referred to as "the social wallet," distinguishes itself with its unique social feed, allowing users to share payments and transactions with personalized captions and emojis. Sending money to friends and family becomes a fun and interactive experience, particularly for younger users who enjoy sharing their financial activities with their social circle.
In addition to its social aspect, Venmo offers similar peer-to-peer money transfer capabilities to Cash App, enabling users to send money to contacts through their phone numbers, email addresses, or usernames. Venmo also allows users to link their debit cards and bank accounts for seamless transactions, making it a popular choice for casual and social money transfers.
b. PayPal – The Trusted Global Payment Platform
As a pioneer in online payments, PayPal has established itself as a trusted and reliable platform for sending and receiving money globally. With an extensive network of users and merchants, PayPal supports transactions in multiple currencies, making it a convenient choice for international money transfers.
PayPal provides various funding options, including credit cards, debit cards, and linked bank accounts, giving users flexibility in choosing their preferred payment method. Additionally, PayPal offers a range of financial services, such as PayPal Credit for financing purchases and PayPal Business for businesses seeking comprehensive payment solutions.
c. Zelle – The Fast and Easy Bank-Backed App
Zelle stands out as a bank-backed money transfer service that enables users to send money to friends and family directly from their bank accounts. With its strong association with major banks in the United States, Zelle offers instantaneous transfers, making it a compelling alternative for users seeking a fast and secure domestic money transfer option.
To use Zelle, users need to have a bank account linked to the service, and the recipient must also have access to Zelle through their bank's mobile app or website. Since Zelle operates within the banking system, users can enjoy the convenience of sending and receiving money without the need for an additional app or registration process.
d. Google Pay – A Versatile Payment Solution
Google Pay, developed by Google, offers users a versatile and multifunctional payment solution that extends beyond simple peer-to-peer money transfers. Alongside sending money to contacts, Google Pay allows users to make in-store and online purchases, pay for transportation services, and even redeem loyalty rewards from participating merchants.
By linking debit cards and credit cards to their Google Pay account, users can effortlessly make payments with a simple tap of their smartphone. Furthermore, Google Pay leverages the security features of the user's device, such as biometric authentication and device encryption, to ensure secure and convenient transactions.
e. Revolut – Your Gateway to International Transfers
For users who frequently deal with international transactions, Revolut offers a competitive edge. With favorable exchange rates and no hidden fees, Revolut allows users to send money abroad with ease, making it an appealing choice for travelers, expatriates, and businesses with international dealings.
Beyond money transfers, Revolut provides a range of financial features, including budgeting tools, expense tracking, and cryptocurrency support. Users can also hold multiple currencies in their Revolut accounts, enabling them to save on foreign exchange fees when spending in different countries.
f. Square – Exploring Cash App's Sibling
Square, the parent company of Cash App, offers a suite of financial services catering to both individuals and businesses. While Cash App focuses on peer-to-peer money transfers and cryptocurrency investments, Square provides a broader range of financial solutions, making it an attractive alternative for users seeking diverse financial services.
For individuals, Square offers Square Cash, which shares some functionalities with Cash App but is designed for simpler and faster money transfers. On the other hand, Square also caters to businesses with its Square Point of Sale (POS) system, Square Online Store, and Square for Restaurants, allowing businesses to accept in-person and online payments, manage inventory, and access valuable analytics and reporting tools.
g. Stripe – The Payment Processor for Online Businesses
For online merchants and businesses, Stripe offers a robust and customizable payment processing solution. With easy integration options for e-commerce platforms, such as Shopify, WooCommerce, and BigCommerce, Stripe enables businesses to accept payments securely and efficiently.
Stripe supports various payment methods, including credit cards, debit cards, and digital wallets like Apple Pay and Google Pay. Its powerful API and developer tools provide businesses with the flexibility to create tailored payment solutions that fit their unique requirements. Furthermore, Stripe offers additional features like subscription billing, recurring payments, and support for international currencies, making it an ideal choice for businesses with global reach.
How to Choose the Right Cash App Alternative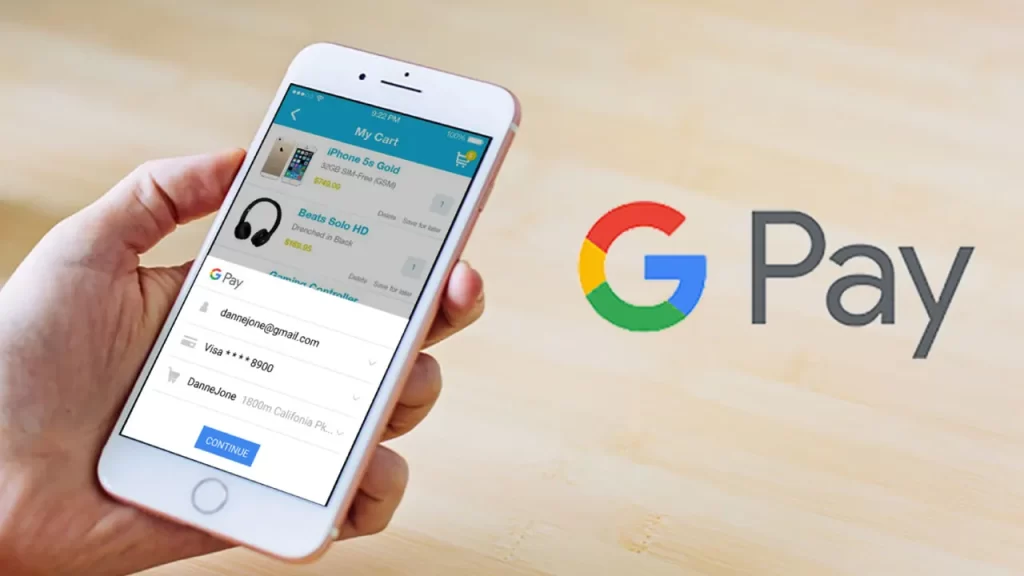 As you explore Cash App alternatives, consider the following factors to help you make the best choice:
Assessing Your Needs
Begin by assessing your specific financial needs and preferences. Consider the type and frequency of transactions you'll be making, whether you require international transfer capabilities, and if you prefer a more social and interactive money transfer experience.
Comparing Key Features
Compare the features and functionalities offered by each alternative. Look for the ones that align most closely with your financial goals. For example, if you prioritize international transfers, consider an alternative with favorable exchange rates and low transfer fees.
Considering Fees and Costs
Take into account the fee structure and associated costs of using each app. While some apps may offer free basic services, they may charge for certain transactions or premium features. Be sure to choose an alternative that fits your budget and transaction requirements.
Evaluating Security Measures
Pay close attention to the security measures implemented by each app. Ensure that your chosen alternative employs encryption and authentication protocols to protect your financial information and transactions.
Reading User Reviews
Consider reading user reviews and testimonials to gain insights into the real-world experiences of other users. This can provide valuable information about the app's usability, customer support, and overall user satisfaction.
Making the Switch: How to Get Started with a New App
Once you've chosen the right Cash App alternative, making the switch is a simple process:
Create an Account
Download the app from your device's app store and follow the registration process to create your account. Depending on the app, you may need to provide personal information and link your bank account or payment cards.
Verify Your Identity
For security purposes, some apps may require you to verify your identity by providing additional information, such as your date of birth or a photo of your identification document.
Fund Your Account
Add funds to your account through bank transfers, debit cards, or credit cards. Some apps may offer additional funding options, such as linking other digital wallets or using cryptocurrency balances.
Explore the App
Take the time to explore the app's features and functionalities. Familiarize yourself with the user interface and any unique capabilities the alternative offers.
Transfer Your Funds
If you have funds in your Cash App account, transfer them to your new alternative app. Most money transfer apps allow you to initiate transfers between linked bank accounts or payment cards.
Conclusion
In conclusion, whether you're content with Cash App or seeking a better fit for your financial needs, exploring Cash App alternatives opens up a world of possibilities. Each alternative has its unique strengths, catering to different preferences and requirements. By carefully assessing your needs, comparing key features, and considering fees, you can discover the perfect money transfer app that elevates your financial management experience.
Embrace the opportunity to explore the diverse landscape of money transfer apps and find the one that aligns with your lifestyle, financial goals, and security preferences. With the right Cash App alternative in your pocket, you can confidently manage your finances and send money with ease, knowing that your chosen app caters to your specific needs and enhances your overall financial well-being.
Make the switch today and embark on a new financial journey with a Cash App alternative that suits you best!