In today's fast-paced world, the demand for convenient and reliable transportation services has skyrocketed. Ride-hailing services like Uber have revolutionized the way we travel, offering an innovative solution for commuting. However, as with any dominant player in the market, it's essential to explore alternatives that can provide unique features and benefits to users. This article aims to introduce several cutting-edge ride-hailing platforms that offer a compelling alternative to Uber, giving users more options and flexibility in their transportation choices.
Table of Contents
The Rise of Ride-Hailing Services
The Need for an Alternative to Uber
Alternative Ride-Hailing Services

1. Lyft
2. Grab
3. DiDi
4. Ola
5. Bolt
6. Curb
7. Via

Advantages and Differentiating Factors of Alternative Ride-Hailing Services

1. Pricing Models
2. Driver Incentives and Support
3. Unique Features and Services
4. Expansion and International Reach

Conclusion
The Rise of Ride-Hailing Services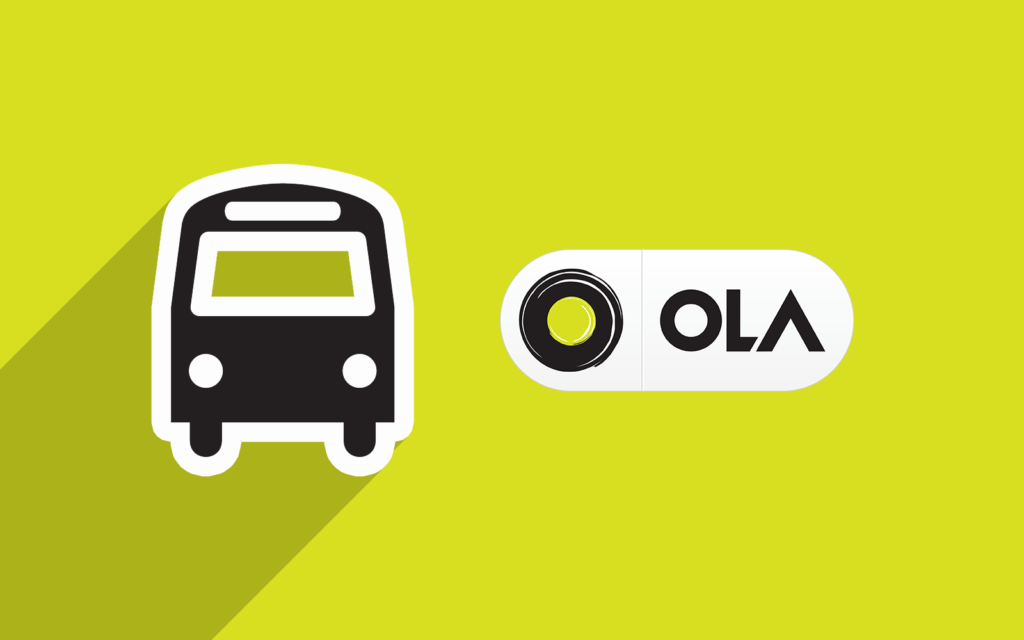 Over the past decade, ride-hailing services have witnessed an unprecedented surge in popularity. These platforms have transformed the traditional taxi industry, making it easier than ever for people to book a ride with just a few taps on their smartphones. With the advent of GPS technology and advanced mobile apps, getting a ride from point A to point B has become more efficient and hassle-free.
The Need for an Alternative to Uber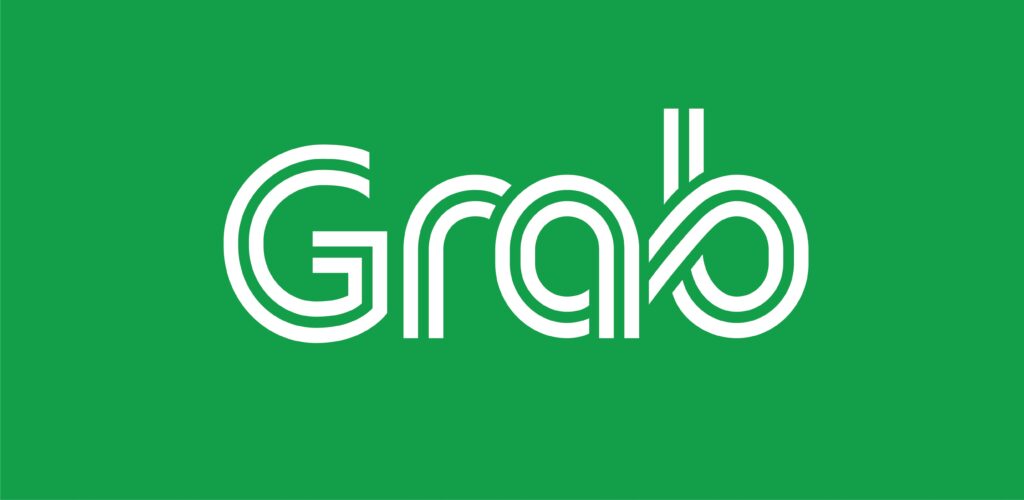 While Uber has undoubtedly dominated the ride-hailing market, it's crucial to acknowledge that no single company can meet the diverse needs and preferences of all users. Some individuals may desire additional features, improved customer support, or better fare options. That's where alternative ride-hailing services come into play – offering viable options that cater to those specific requirements.
Alternative Ride-Hailing Services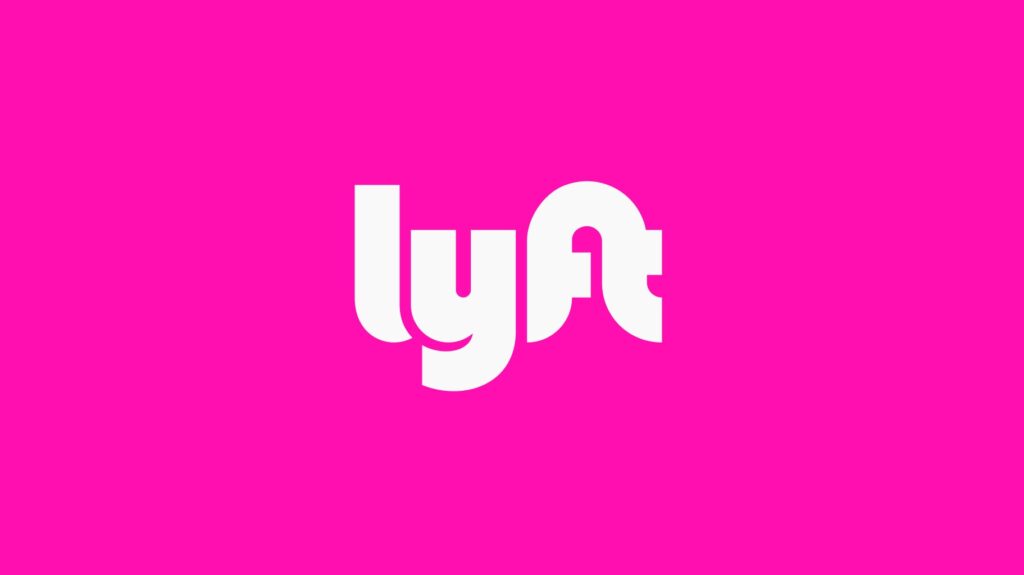 In addition to Uber, there are several other ride-hailing services that offer unique features and alternatives to users. Let's explore some popular alternatives:
1. Lyft: A Friendly and Engaging Ride-Hailing Experience
Lyft is one of the biggest competitors to Uber, operating in many cities across the United States. Lyft provides a user-friendly app that is similar to Uber, allowing passengers to easily book rides. What sets Lyft apart is its focus on creating a friendly and engaging experience for both passengers and drivers. Lyft often emphasizes community involvement and encourages passengers to sit in the front seat to foster a more personal connection with drivers.
2. Grab: A Multi-Service Platform for Southeast Asia
Grab is a prominent ride-hailing service in Southeast Asia, operating in countries such as Singapore, Malaysia, Indonesia, Thailand, and the Philippines. Grab offers various services beyond ride-hailing, including food delivery, package delivery, and digital payments. This makes Grab a versatile option for users who require multiple services within a single app. Additionally, Grab is known for its extensive network of drivers, ensuring reliable and efficient transportation options for passengers.
3. DiDi: A Global Ride-Hailing Powerhouse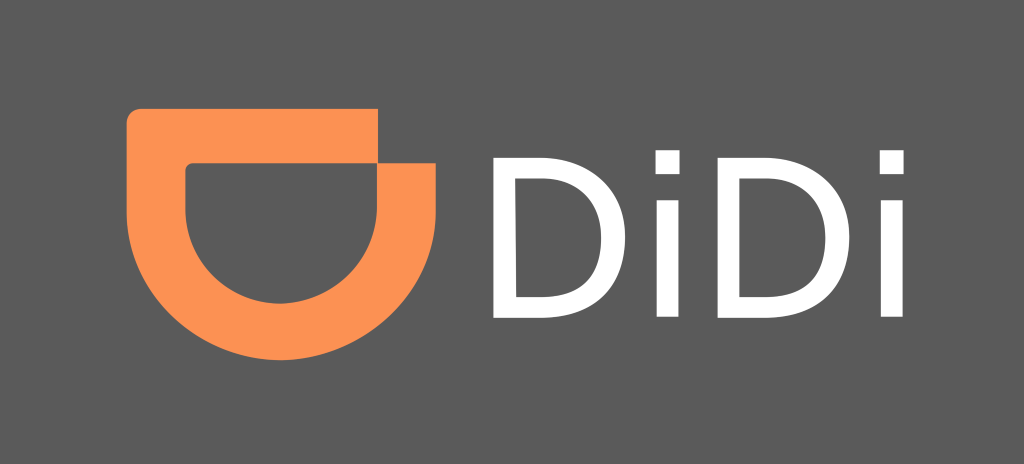 DiDi, also known as Didi Chuxing, is a major ride-hailing platform based in China. It is one of the largest ride-hailing services globally, with a significant presence in China and expansion into other countries. DiDi offers a wide range of transportation options, including taxis, private cars, luxury vehicles, and even bike-sharing services. With DiDi's extensive driver network and advanced technology, passengers can easily find reliable rides in various cities.
4. Ola: Diverse Vehicle Options for Indian Users
Ola is an Indian ride-hailing service that provides transportation services in several cities across India. Ola offers various vehicle categories to cater to the diverse needs of Indian users, including hatchbacks, sedans, auto-rickshaws, and even electric vehicles. In addition to ride-hailing, Ola has expanded its services to include options like bike-sharing and outstation travel, providing users with a comprehensive transportation ecosystem.
5. Bolt: Affordable and Reliable Transportation Solutions
Bolt, previously known as Taxify, is a European ride-hailing platform that operates in many countries across Europe, Africa, and other regions. Bolt focuses on providing affordable and reliable transportation options, including cars, e-bikes, and scooters. With Bolt's competitive pricing and commitment to driver welfare, it has gained popularity as an alternative to Uber in various markets.
6. Curb: Regulated Taxi Services in Select Cities
Curb is a ride-hailing app available in select cities in the United States. It specializes in connecting users with licensed and professional taxi drivers, offering a traditional taxi experience with the convenience of a mobile app. Curb ensures that users have access to reliable and regulated taxi services, providing peace of mind for those who prefer the familiarity and assurance of a traditional taxi ride.
7. Via: Shared Rides for Cost-Effective Transportation
Via is a unique ride-sharing service that focuses on shared rides to reduce traffic congestion and lower costs for passengers. Via operates in several cities worldwide and offers a more economical and environmentally friendly transportation option. Via's algorithm efficiently matches passengers heading in the same direction, creating a shared ride experience that benefits both users and the environment.
Advantages and Differentiating Factors of Alternative Ride-Hailing Services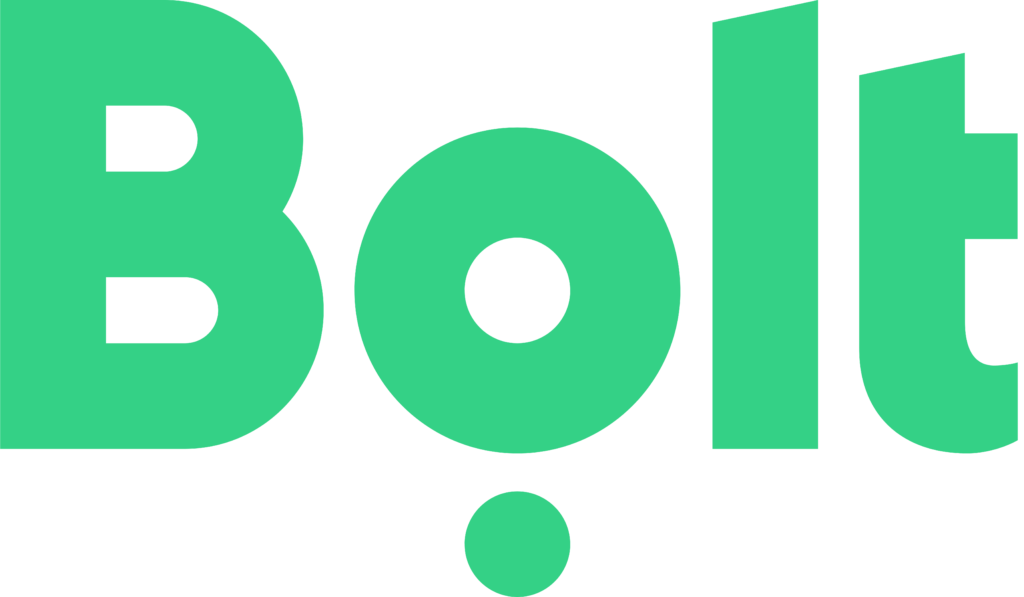 While alternative ride-hailing services offer options beyond Uber, they also bring distinct advantages and differentiating factors to the table. Let's explore some key aspects:
1. Pricing Models
Each alternative ride-hailing service may have its own pricing model that sets it apart from Uber. Some platforms offer competitive pricing, while others may have unique fare structures or loyalty programs that benefit frequent users. Exploring the pricing models of alternative services allows users to find the most cost-effective options for their transportation needs.
2. Driver Incentives and Support
Another differentiating factor is how alternative ride-hailing services incentivize and support their drivers. Some services offer higher earnings potential, driver-friendly policies, or additional benefits to attract and retain quality drivers. Users who prioritize driver welfare and support may find certain alternative services more appealing.
3. Unique Features and Services
Alternative ride-hailing services often introduce unique features and services to enhance the user experience. These can include personalized ride preferences, advanced booking options, safety features, or additional services like food delivery or package delivery. Exploring the unique features of each platform allows users to find the services that align with their specific needs and preferences.
4. Expansion and International Reach
While Uber operates in many countries, alternative ride-hailing services often have a strong presence in specific regions or countries where they excel. Users who frequently travel or require transportation options in specific locations may find that certain alternative services have better coverage and availability.
Conclusion
In conclusion, while Uber has undoubtedly established itself as a leader in the ride-hailing industry, there are several alternative ride-hailing services available that provide unique features and benefits to users. By considering these alternatives, users can find a service that aligns with their preferences and requirements. As the ride-hailing industry continues to evolve, it's essential to explore the options available and choose the service that best meets individual needs. Whether it's Lyft, Grab, DiDi, Ola, Bolt, Curb, or Via, these alternative ride-hailing services offer users more options, flexibility, and personalized experiences in their transportation choices.